Microsoft (MSFT) Stock Shows Bullish Momentum Amidst Overbought Conditions
StockInvest.us, 2 weeks ago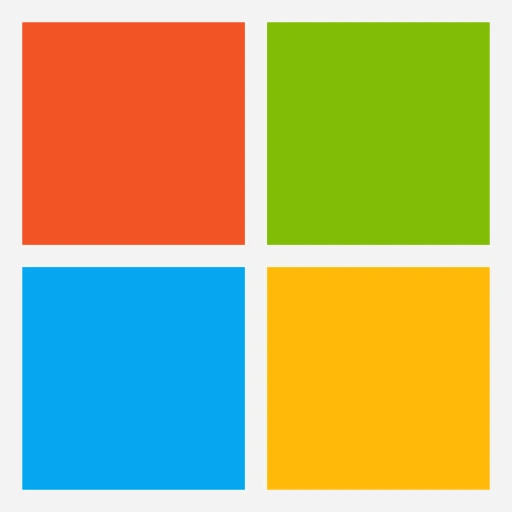 Technical Analysis

Microsoft Corporation (MSFT), on November 14, 2023, closed at $370.27, marking a fresh year high of $371.95. This performance indicates a bullish momentum, as suggested by the relative strength index (RSI) of 72, which hints at an overbought condition. An RSI above 70 often signals that a stock might be due for a pullback, as it might be seen as overextended. Coupled with a significant gap between the last close and the 50-day moving average ($333.07) and the 200-day moving average ($311.35), MSFT's stock price might be experiencing a short-term speculative influx.

The Moving Average Convergence Divergence (MACD) stands at 8.72, an indicator that supports the momentum, affirming the buying pressure in recent times. The average true range (ATR) is around 1.78, reflecting medium volatility.

Although there are no immediate resistance levels (given the new year high), the stock has established support at $340.67. If a pullback occurs, this level could serve as a critical floor for the stock price. Given that the stock is trading above the consensus target of $344.45, caution is advised in the short term as prices could consolidate before any further upward movement.

Fundamental Analysis

From a fundamental standpoint, Microsoft holds a robust market capitalization of approximately $2.75 trillion, demonstrating its mega-cap status, which offers a degree of stability and resilience. A significant earnings per share (EPS) of $10.34 underscores a strong financial position, translating to a price to earnings (PE) ratio of 35.81—a figure that could be seen as relatively high in the tech sector, indicating a premium on the stock.
The company's recent strategic moves, leveraging its productivity software like Copilot and its partnership with OpenAI, highlight an aggressive push into AI, which could be critical for future growth. Such alliances, coupled with investments in nuclear energy to power data centers, suggest innovation and growth potential within the cloud and AI arenas.

These catalysts align with recent news heralding Microsoft's solid position against Alphabet in the AI wars and other tech giants in cash flow generation, potentially reassuring investors about its capacity to fund growth and dividends.

Stock Performance Predictions

Based on the technical overbought signals and the anticipated fundamental strength, MSFT might see some price consolidation or pullback in the next trading day. Subsequent to any adjustments, the underlying fundamental strength, along with the positive news around its AI and cloud computing advancements, could support a resumption of the upward trend within the following week, barring any negative market-wide influences.

Overall Evaluation

Considering both the technical overbought signs and the powerful fundamentals, MSFT at present may be classed as a 'Hold.' While technical indicators caution near-term price consolidation, the strong fundamental attributes, bolstered by its strategic initiatives in AI and cloud computing, support a long-term positive outlook. Investors currently not holding positions could await a better entry point, whereas existing holders might consider maintaining their stake in anticipation of continued growth influenced by the company's strategic direction.

Investors should closely monitor upcoming trading days for signs of price stabilization before initiating new positions. Additionally, being mindful of macroeconomic factors that can affect the overall market sentiment is crucial, especially given the current high valuation reflected in the PE ratio.
Check full Microsoft forecast and analysis here.