Mixed Signals and Caution Surround Meta Platforms, Inc. as Investors Await Earnings Announcement
StockInvest.us, 2 months ago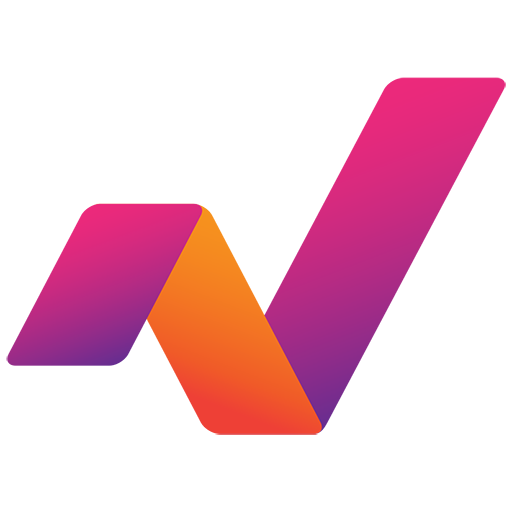 Technical Analysis

The last closing price for Meta Platforms, Inc. (META) on September 12, 2023, was $301.66 USD, reflecting a decline of $5.90 (-1.92%). The intraday price ranged from a low of $300.23 to a high of $308.66. However, the stock has been trading well within its 52-week range of $88.09 and $326.20. The Relatively Strength Index (RSI14), a metric for gauging overbought or oversold conditions, stands at 63. This reading is slightly below the commonly used overbought threshold of 70 but indicates that the stock is approaching it. This could suggest a potential price reversal in the short-term.

The stock's 50-day moving average (MA) is $301.22 which is roughly in line with the closing price, signifying stabilization in the stock's movement and a period of consolidation. Conversely, the 200-day MA is lower at $219.78, which signals a long-term upward trend. When the shorter-term MA crosses above the longer-term MA, it's a positive indicator. This is referred to as a `golden cross', which is understood as a bullish signal.

The 3-month MACD is -6.55, this negative value might imply a short-term bearishness, but this must be interpreted with caution, MACD is a lagging indicator, making it less effective in volatile markets. The Average True Range (ATR), a volatility indicator, is 2.99 indicating a relative tranquillity in the stock's movement.

Fundamental Analysis

The market capitalization of Meta Platforms, Inc. is roughly $776.22 billion, which points to the company's significant standing within the market. The company's EPS stands at 8.86, and the Price-to-Earnings (PE) ratio equates to 34.05. This PE is relatively high, suggesting that investors are expecting higher earnings growth in the future compared to other companies with a lower PE.

The Wall Street consensus on Meta Platforms, Inc. leans towards a "Buy," with 36 analysts recommending "Buy," 1 "Strong Buy," 8 recommending "Hold," and only 1 tipping "Sell." The target price estimates ranged from a low of $105 to a lofty high of $466, with the median forecast coming in at $225, which is below the current closing price.
Moreover, the company's next earnings announcement is slated for 10/24/2023. This upcoming event should be closely observed as it could potentially act as a catalyst for price shifts.

Relevant News Review

Among the several pieces of news related to Meta Platforms, there are both positive and negative viewpoints. On one side, authors suing Meta over misuse of their works for training its AI software could bring about legal and reputation implications. Conversely, the notion that Meta gives voice and a platform to its users reflects the inherent strength of its core operations.

Conclusion

After incorporating both technical and fundamental elements, as well as reviewing the most pertinent news, it seems that Meta Platforms, Inc. offers mixed signals. The company's PE ratio and the consensus rating suggest positivity, yet the recent fall in price and the pending legal suit introduce elements of caution.

For the next trading day, September 13, 2023, the bearish short term MACD and the nearing overbought RSI signal a potentially mild decline in price. However, over the upcoming week, the support level of $291.99 and resistance at $309.34 will play crucial roles in defining the stock's path.

In light of these considerations, Meta Platforms, Inc. is categorized as a "Hold." While the company has strong potential and considerable market standing, the near-term mixed signals make it advisable to monitor the stock's performance closely before making any substantial investment decisions. It is also suggested that investors pay close attention to the forthcoming earnings announcement.
Check full Meta forecast and analysis here.