SPDR S&P 500 ETF Trust (SPY) Shows Solid Fundamentals amid Mixed Technical Signals
StockInvest.us, 1 month ago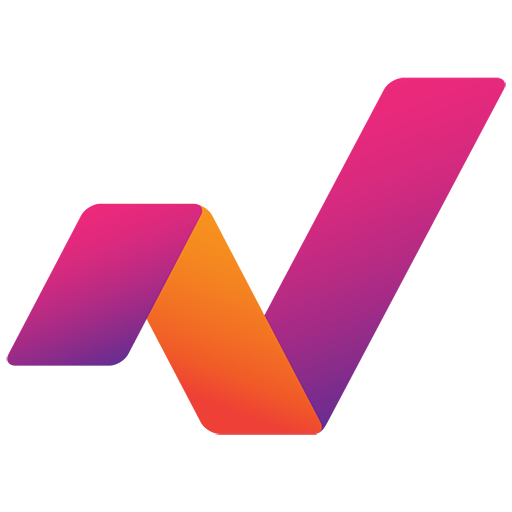 Fundamental Analysis

The SPDR S&P 500 ETF Trust (SPY) focuses on the performance of the S&P 500 Index, which is made up of 500 large-cap American companies. Due to its broad market exposure, the fund is often used as a proxy for the entire U.S. equities market.

The ETF has a market cap of $396.04 billion and it currently trades at 21.74 times its earnings (P/E ratio), with an earnings per share (EPS) of 19.85. With 917.78 million shares outstanding, the current EPS suggests the company is generating a considerable amount of profit relative to the number of shares.

In recent news, there has been a significant turnaround in the stock market in 2023, defying bearish expectations and underpinning the value of historical analysis. This could prove to be a positive signal for SPY given its broad market exposure.

Technical Analysis

SPY's last closing price was $431.52 on October 13, 2023, which represents a 0.51% decrease, with a day low and high of $429.88 and $436.45 respectively.
Though the current price sits below the 50-day moving average of $439.79, it is above the 200-day moving average of $420.83. This suggests a mixed medium and long term trend. Meanwhile, the Relative Strength Index (RSI) stood at 49, suggesting the ETF is neither overbought nor oversold.

The ETF's three-month Moving Average Convergence Divergence (MACD) is -8.38, indicating a bearish trend. However, the Average True Range (ATR) at 1.23 indicates a low level of volatility.

The support and resistance levels for SPY have been identified at $429.54 and $443.38 respectively. The next trading day is on October 16, 2023.

Outlook and Recommendation

Despite the slight downturn in its recent performance, SPY exhibits a healthy earnings per share and a relatively moderate P/E ratio, suggesting the ETF is not excessively valued at its current price. Recent market news indicates that despite bearish expectations, the bull market is persisting, which may favor broad market indices like SPY.

However, technical indicators offer mixed signals, with a bearish MACD counteracted by neutral RSI and relatively low volatility. These conflicting factors recommend caution.

Given these considerations, and in light of both its technical indicators and market sentiment, the recommendation for SPY for the next trading day of October 16, 2023, as well as for the upcoming week, is 'Hold'. While the current market sentiment appears positive, the bearish technical indicators and a close price below the 50-day moving average suggest a wait-and-see approach.
Check full SPY forecast and analysis here.