SPY ETF Shows Mixed Signals amid Balanced PE Ratio and Market Volatility
StockInvest.us, 1 month ago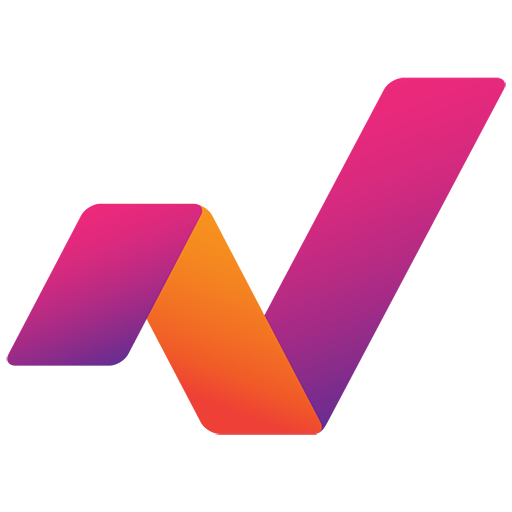 Fundamental Analysis

The S&P 500 ETF Trust (SPY) recorded a last close price of $433.73 on October 12, 2023, reflecting a loss of $2.62 (0.60%). The company's market cap stands at $398.07 billion, showcasing a considerable size in the equity market.

The ETF's trading volume stood at 76.27 million, only slightly below the average volume of 76.89 million. This small gap indicates that market participation in SPY's shares remains solid, which can serve as a catalyst for price movement.

The company's Earnings-Per-Share (EPS) stands at $19.85, and it operates with a Price-to-Earnings ratio (PE) of 21.85. This relatively balanced PE ratio suggests that the stock price reflects the current earnings level, avoiding gross overvaluation or undervaluation.

The stock's 50-day moving average is 440.12, while its 200-day moving average stands at 420.58. A 50-day moving average above the 200-day moving average typically suggests an ongoing bullish trend. However, considering the last close price under the 50-day moving average, a market correction may be underway.

The ETF has a support level at $429.54 and a resistance level at $443.38. These levels will play a critical role in determining the short-term price direction of SPY.

Technical Analysis

The Relative Strength Index (RSI) is 55, indicating neither overbought nor oversold conditions. This neutral reading offers little directional bias for short-term trading.
The Moving Average Convergence Divergence (MACD) for the period shows a value of -8.63. A negative MACD generally indicates a bearish momentum.

The Average True Range (ATR) value at 1.20 demonstrates the ETF's volatility, which may interest traders seeking to capitalize on price fluctuations.

News Analysis

Multiple news outlets suggest a solid landscape for the stock market, citing current 'buy' signals, which factors positively for SPY. A focus on seeking shelter in cash or fixed income products reflects uncertain market conditions that might create increased volatility, potentially benefiting SPY. However, a note on overvalued mega-cap stocks, if extends to SPY, could signal upcoming price corrections.

Price Prediction

By considering these data and market conditions, one might expect SPY to open around the previous close on October 13 and move towards testing the resistance level at $443.38 during the week. However, the close proximity of support, combined with a negative MACD bearish signal, implies potential downside risks, potentially pushing the ETF towards the support of $429.54.

Final Evaluation

Given the relatively balanced PE ratio, ongoing general bullish market sentiment, and notable market participation, SPY could be classified as a 'Hold.' In the short term, the ETF displays mixed technical signals, suggesting a lack of clear direction. While the ETF has promising upside, considering the downside risks, it is advisable to monitor it closely before deciding on further accumulation. It's important to factor in further news-related cues and broader market trends that could significantly affect SPY's price.
Check full SPY forecast and analysis here.