SPY Stock Analysis: Price Volatility and Oversold Territory Point to Potential Reversal
StockInvest.us, 1 month ago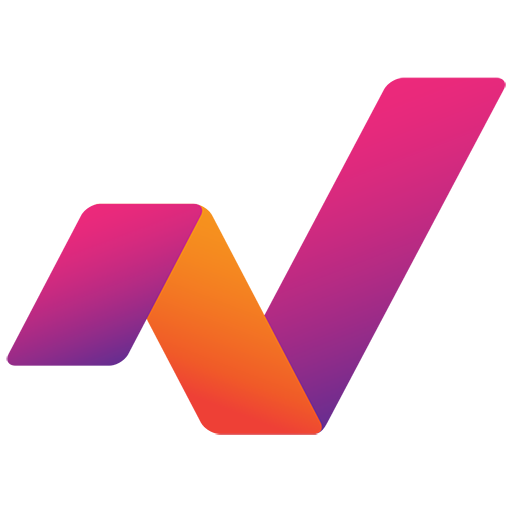 Stock Analysis for SPDR S&P 500 ETF Trust (SPY)

Based on the provided data, the SPDR S&P 500 ETF Trust (ticker: SPY) last closed at $418.20 on October 31, 2023. It showed a change of $2.61 (0.63%) with a trading day low of $414.21 and a high of $418.51. The stock has experienced a year low and high of $368.79 and $459.44, respectively, highlighting substantial volatility.

Technical Analysis

The SPY's latest RSI14 score is 31, dissolving into an oversold territory which may indicate an upcoming price reversal. Furthermore, the 3-month MACD at -1.09 also suggests a bearish momentum in the short-term. However, given the stock's ATR at 1.33, the stock demonstrated substantial intra-day price volatility.

Notably, the stock closed below both its 50-day moving average ($434.71) and 200-day moving average ($423.1), reflecting a short and long-term downtrend. Its next levels to watch are its support and resistance at $417.55 and $421.19, respectively.

Fundamental Analysis

The SPY ETF has a prevalent market cap of about $383.82 billion. The average trading volume stands at approximately 82.23 million shares, which is very liquid, offering adequate trading opportunities for both retail and institutional investors.
The Trust exhibits an EPS of $19.85 and a price-to-earnings (PE) ratio of 21.07. The PE ratio is modestly priced relative to the broader market, indicating that SPY shares may be appropriately valued.

Impact of News on Stock Performance

Recent reports show that the S&P 500 closed October with a 2.2% loss. However, there's optimism that it's "double-barreled" oversold and could potentially offer higher returns in the following days. Such bullish tendencies are supported by an analysis showing a signal win rate of 91%. Yet, investors are urged to remain mindful of earlier falsely bullish signals in similar market conditions.

Predictions for Future Performance

Predictions for the next trading day, November 1, 2023, are cautiously optimistic despite the recent negative dips. Given the recent technical indicators and the oversold readings, there could be some rebound in the price. Expectations for the upcoming week follow this same pattern, with the potential for a recovery given historical trends after double-barreled oversold signals.

However, the current target high, low, consensus, and median price given for SPY are all at $190, substantially lower than its current price. This large discrepancy may hint at analysts' medium- to long-term bearish outlook.

Final Evaluation

In conclusion, the SPY stock is categorized as a 'Hold' at this moment. Despite signs of short-term recovery from the bearish pattern, the price predictions provide a significantly lower target price, indicating potential downside risks in the mid to long term. Offsetting this, SPY maintains a fair PE ratio, indicating it is not overvalued. As always, the investors are recommended to review their risk tolerance and investment horizon before making a decision.
Check full SPY forecast and analysis here.