SQQQ: A Risky Bet on Nasdaq's Downward Spiral
StockInvest.us, 1 month ago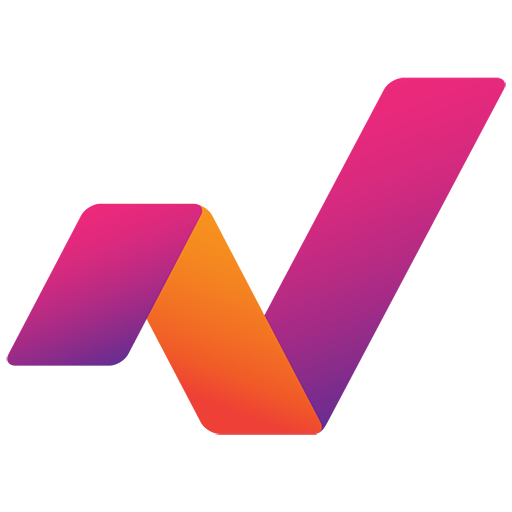 Fundamental Analysis

ProShares UltraPro Short QQQ (SQQQ) is a tradeable security that gives investors a chance to short the Nasdaq, a technique generally employed when speculating on downward prices. This derivative understandably performs well when the tech-heavy index is on the decline or undergoing significant volatility due to macroeconomic changes, headwinds related to the sector, or directly linked to an individual QQQ constituent. That is also the reason why SQQQ gained when the Nasdaq, as highlighted in the relevant news, entered into a market correction.

However, it is essential to note that this fund does not pay a dividend, which may influence the decision of income-oriented investors. Further compounding the fundamental weakness, SQQQ has an earnings per share (EPS) value of 0 and no price-to-earnings ratio recorded which indicates no corporate profitability.

Reviewing the market capitalization reveals that it is currently at zero. It's ostensibly due to the nature of SQQQ as an inverse ETF, rather than a typical stock. Instead of representing a company's valuation, the value of SQQQ is determined by the movement of the underlying index, the Nasdaq 100.

Technical Analysis

The security closed at $21.70 on October 31, 2023, reflecting a 1.50% decrease. It's interesting to note that the price is moving closer to the resistance point of $21.80. If the ETF fails to break out from this level, a reversal trend could potentially take shape.

The relative strength index (RSI) stands at an elevated 69, implying that SQQQ could be nearing the 'overbought' territory. Typically, an RSI above 70 suggests a stock may be overvalued and could face price correction.
SQQQ currently trades above its 50-day moving average (MA) of $19.59, but below the 200-day MA of $26.18, displaying a potentially mixed trend. Though the ETF seems in an intermediate uptrend based on the 50-day MA, the longer-term downtrend indicated by the 200-day MA could still cast a pall over it.

The trading volume, as of the last close, was at 115.12 million shares, slightly below its average of 135.04 million, signaling dampened interest from the trading community.

The Moving Average Convergence Divergence (MACD) three months timeframe stands at -0.08, suggesting potential bearishness in the period.

Stock Prediction

Given the technical indicators and the latest QQQ correction mentioned in the news, SQQQ may see some immediate price appreciation on November 1, 2023, as traders may continue their bearish bets on Nasdaq 100. Both the resistance point of $21.8 and the stop-loss level of $20.48 drawn from past data need to be monitored closely for an informative trend. Looking ahead, the weekly prediction could be precarious, considering the inherent volatility of inverse ETFs and ongoing influences affecting the tech market.

Conclusion

The ProShares UltraPro Short QQQ might be advantageous for investors betting on a downswing in the technology sector. However, its zero dividends, reliance on the Nasdaq movements, highly risky nature, and mixed technical signals make it unsuitable for conservative investors and long-term investment strategies. Considering these elements, SQQQ's current status could be interpreted as a 'Hold' for those already in possession and wishing to exploit any forthcoming Nasdaq associated volatility. However, new investors, especially those with a risk-averse profile, may want to 'Sell' or avoid buying this ETF due to its inherent uncertainty and complexity.
Check full SQQQ forecast and analysis here.