SQQQ Analysis: Actionable Data Reveals Complex Situation, Rating Remains 'Hold'
StockInvest.us, 1 month ago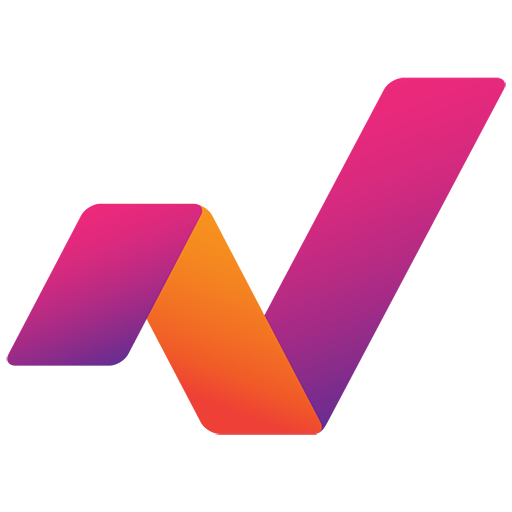 Fundamental Analysis

The subject of this analysis is ProShares UltraPro Short QQQ (SQQQ), a product listed on the NASDAQ exchange. An examination of the stock reveals significant actionable data.

It is important to note that as an exchange-traded fund (ETF), SQQQ has a market capitalization and earnings per share (EPS) of $0.00, which may be attributed to the nature of ETFs; they're essentially a collection of various securities that track an underlying index. This implies that it doesn't have traditional earnings like a common stock company. As such, metrics like the Price to Earnings (PE) ratio are not applicable in this context.

In evaluating its volume, SQQQ has a considerable trading volume of 159.84 million shares, which surpasses its average volume of 130.57 million shares. This presents a healthy liquidity level that ensures investors can easily trade the ETF without substantially impacting its price.

Technical Analysis

The SQQQ closed at $21.08 USD on October 20, 2023, registering a positive change of $0.92 or 4.56%. The range for the trading day included a low of $20.17 and a high of $21.12.

Currently, the SQQQ is trading above its 50-day moving average of $19.33 but well below its 200-day moving average of $27.22. The ETF seems to be in a slight uptrend, as indicated by the 50-day moving average. However, the 200-day moving average signifies a mid-to-long-term bearish bias.
The Relative Strength Index (RSI14) stands at 57. This suggests the ETF is neither overbought nor oversold, leaving room for potential price movement in either direction.

The MACD (3-month) is 0.095, showing a relatively neutral signal. Meanwhile, the presence of the Average True Range (ATR) suggests a strong volatility, enhancing the picture of an unpredictable price trajectory.

Support and resistance levels are currently at $20.48 and $21.1, respectively. If the SQQQ can achieve a break out past the resistance point, it would likely lead to further bullish activity. However, a break below the support level could indicate a bearish trend continuation.

Forecast for SQQQ

Taking into account the present status and recent performance of the SQQQ, cautious optimism might be recommendable for the next trading day, October 23, 2023. The ETF could potentially wrangle with resistance at the $21.1 mark, with further movements likely reliant on broader market sentiment and QQQ performance. For the upcoming week, based on the current trend, a neutral-to-slightly bullish movement might be seen. However, investors should monitor the $20.48 support level vigilantly for any signs of downfall.

Final Evaluation

Based on a mix of fundamental and technical analysis, SQQQ is currently rated as a 'Hold.' It's a complex instrument that seeks to offer returns inversely related to the QQQ's daily performance. The bearish trend reflected in the 200-day moving average, coupled with the significant volatility indicated by the ATR, suggests a cautious approach is best. Investors should keenly follow market movements and wait for a clear signal before deciding to either buy more units or sell their holdings. This 'Hold' suggestion should not steer investors away from SQQQ but help them understand that timing is essential in this case due to the instrument's complexity and volatility.
Check full SQQQ forecast and analysis here.