Technical Analysis Signals Potential Decline for ProShares UltraPro Short QQQ
StockInvest.us, 2 months ago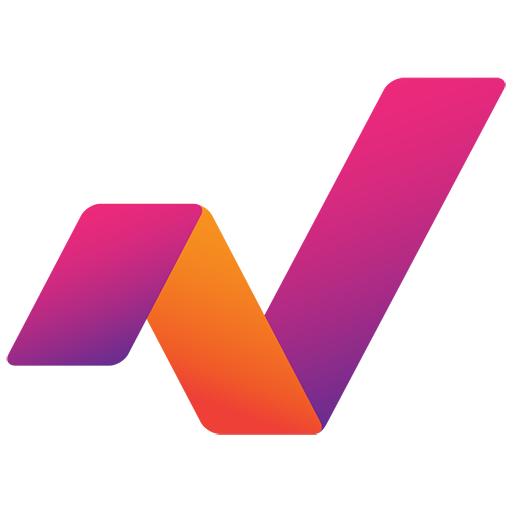 Technical Analysis of ProShares UltraPro Short QQQ

The ProShares UltraPro Short QQQ (SQQQ) closed its last trading session on September 26, 2023 at $21.1, marking a change of 4.56% or a gain of $0.92. The range between the intraday high of $21.28 and the intraday low of $20.55 represents the day's trading range.

The 50-day moving average, a mid-term trend indicator, is $18.69, with SQQQ currently trading above it. This points to a bullish short-term trend. However, the 200-day moving average, a long-term trend indicator, is $29.87, with SQQQ trading substantially lower. This divergence between the short-term and long-term trends could indicate a potential market uncertainty.

The RSI14, which measures momentum, is 73 – within the overbought range (70 and above), signaling possible exhaustion of the buying pressure and indicating a likely future price decline.

The stock's ATR (Average True Range), which measures market volatility, is currently 3.82. The MACD (Moving Average Convergence Divergence), considered one of the most reliable trend-following momentum indicators, is currently -0.408077, signaling a bearish undertone —a potential downward movement.

With a stop-loss level at approximately $20.17 and a critical support level at $19.82, these are the levels to watch if the sell-off extends beyond these points.

Fundamental Analysis of ProShares UltraPro Short QQQ
ProShares UltraPro Short QQQ has a market capitalization of $0, which raises questions about the company's size and significance. The absence of a stated market cap could also hinder comprehensive analysis. All shares outstanding are also marked as 0, which is unusual.

The company's EPS (Earnings Per Share) and PE (Price-to-Earnings) ratio are also absent. This lack of data makes it difficult to determine the company's profitability or compare it with peers in the industry.

The trade volume of 117.50 million is just below the average volume of 121.62 million. This high trading volume indicates a good level of liquidity and investor interest in the stock.

Forecast and Recommendation for ProShares UltraPro Short QQQ

For the next trading day, the technical indicators point towards a possible pullback — the high RSI indicates the stock is in overbought territory and might experience selling pressure. However, with a support level at $19.82 and the 50-day average at $18.69, the share price could move within this range. If it breaks the support, it may continue to decline towards the 50-day average.

The upcoming week will be crucial to gauge whether the overbought conditions will correct themselves. If the selling pressure mounts and the price continues to fall, the next critical level will be the 50-day moving average.

Considering the technical analysis, the lack of fundamental data, and the recent bullish but overbought condition, the stock currently falls under the 'Hold' category. However, as further clarity emerges from the company's side about its fundamental factors, that recommendation could change.
Check full SQQQ forecast and analysis here.