Technical Analysis: TQQQ Shows Mixed Signals, Investors Urged to Monitor Closely
StockInvest.us, 1 month ago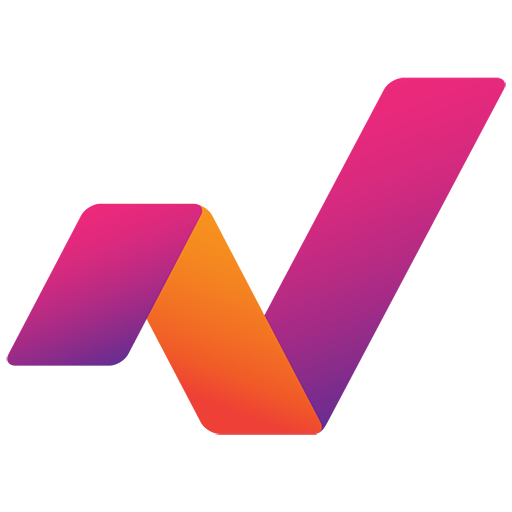 Technical Analysis

Starting with the technicals, TQQQ closed at $38.52 on October 10, 2023, posting a change of $0.62 or 1.64%. The daily trading range was from $37.85 to $39.37, with a volume of 67.68 million shares. This volume is slightly lower than the average volume of 98.06 million, suggesting slightly less trading activity than usual.

Two crucial technical indicators are the 50-Day and 200-Day Moving Averages. TQQQ's 50-Day Moving Average stands at $39.02, and the 200-Day Moving Average at $31.57. The stock is currently trading below its 50-day moving average but above its 200-day moving average, suggesting a short-term bearish but long-term bullish sentiment.

Another crucial technical parameter is the Relative Strength Index (RSI14), which measures the speed and change of price movements. TQQQ's RSI is currently at 53, on a scale of 0-100. A level of over 70 typically signifies overbought conditions, while under 30 indicates oversold conditions. An RSI near 50 suggests the stock's price is near its fair market value.

The Moving Average Convergence Divergence (MACD), a trend-following momentum indicator, is currently at -2.39. A negative MACD indicates a bearish signal, suggesting the short-term momentum is slower than the long-term momentum.

The Average True Range (ATR) stands at 4.69, providing a measure of market volatility. Higher ATR suggests more market volatility while lower ATR indicates less volatility.
Fundamental Analysis

Fundamentally, the TQQQ shows a market capitalization of $0 and an earnings per share (EPS) at $0. With such values, the price-to-earnings (PE) ratio is unavailable. These values point to certain financial voids in the company's fundamental framework, which should be taken into consideration along with other indicators.

Trading Predictions

Considering the short-term bearish and long-term bullish technical indicators, and given the support level of $38.04 and resistance at $39.89, the stock may hover around these levels for the next trading day (October 11, 2023) and the upcoming week. Further, the MACD being negative may cause the stock price to dip slightly on the next trading day.

Final Evaluation and Rating

In light of the currently available data and analysis, TQQQ would be classified as a 'Hold'. The stock shows some conflicting signals between short and long-term trends, so potential investors should monitor the stock closely and look for signs of a more definitive trend developing. However, the fundamental indicators, specifically the zero market cap, EPS, and PE ratio, might be a cause for concern. Investors are advised to undertake further due diligence and research into these aspects before making any financial decisions.
Check full TQQQ forecast and analysis here.