Vanguard 500 Index Fund (VOO) Shows Resilience Amid Market Downturn
StockInvest.us, 2 months ago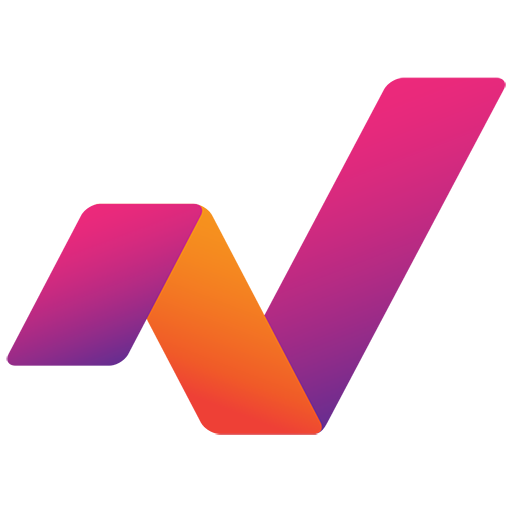 Fundamental Analysis

The Vanguard 500 Index Fund (VOO) is a popular investment vehicle due to its comprehensive exposure to the equity markets. Despite the recent daily price decrease of 0.94%, hitting the low price of $404.33, the fund is trading above its annual lows of $319.87, showcasing resilience within the market as per an article published on September 19, 2023.

In the given data, the Earnings Per Share (EPS) is $18.36, and with a Price-to-Earnings Ratio (PE) of 21.68, it shows reasonable value. The strong EPS indicates the significant value the fund provides to its investors.

Several recent news articles suggest that conservative investors might benefit from holding such ETFs for long-term wealth preservation and stability, making VOO attractive. This strategy aligns with the opinion of noted economist Jeremy Siegel, who recently anticipated that the stock market might be headed to new heights.

The fund trade volume exceeds average volume, reaching 4.58 million against an average of 3.82 million. Given that the average trade volume exceeded the average, it suggests that investor interest in the fund remains moderately elevated.

Technical Analysis

VOO has an RSI of 32, signifying that it is approaching an oversold territory and potentially indicating that a rally might be on the horizon. Closely watch how the RSI interacts with its typical thresholds to potentially predict if the downward trend will continue or rebound.
Although the current price is below the 50-day moving average of $411.25, it is above the 200-day moving average of $384.07, which indicates an overall upward trend in the longer term. Thus, this might be a temporary dip within a larger bullish trend.

The Moving Average Convergence Divergence (MACD) for the past three months is 2.29, which is generally a bullish signal, as it suggests an upward trend. However, traders will need to also evaluate shorter-term MACD trends to confirm this trend.

Given its current support level at $404.26 and resistance level at $409.87, the stock's movement will depend upon these key technical levels.

Predictions

Given the current fundamental and technical analysis, VOO is expected to continue trading within its current support and resistance levels for the next trading day dated September 21, 2023. The upcoming week might witness a potential rebound owing to an oversold RSI and the inherent resilience of the ETFs, as highlighted by the latest news regarding the S&P 500.

Stock Evaluation

Based on the analysis, it is suggested to Hold the VOO stock. The ETF seems resilient with a reasonable PE ratio, providing exposure to a comprehensive range of equities for long-term preservation and stability. However, the near-oversold RSI and the temporary dip should be monitored before making any further decisions.
Check full VOO forecast and analysis here.