VOO Analysis: Oversold RSI and Bullish News Signal Potential Upside
StockInvest.us, 1 month ago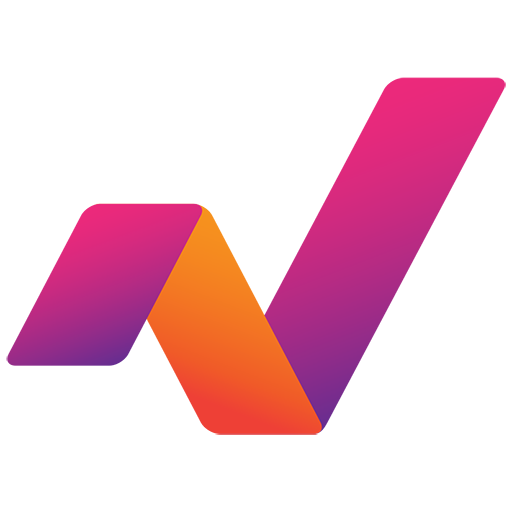 Technical Analysis

As of October 06, 2023, Vanguard 500 Index Fund (VOO), listed on AMEX, closed at $394.56, marking a 1.19% increase in the price. Its Relative Strength Index (RSI) currently stands at 29, indicating that the stock is in the oversold territory, which may suggest an impending price increase.

Looking at VOO's moving averages, the 50-day moving average is $406.34, which is higher than the last closing price, signaling a bearish trend in the short-term. On the other hand, the 200-day moving average is $385.67, lower than the closing price, pointing towards an overall bullish trend.

The MACD, or Moving Average Convergence Divergence, for the last three months stands at -6.09. A negative MACD suggests a downside momentum. Given these indicators and the recent closing price being around the support level of $392.7 and below the resistance of $396.96, there might be a slight bearish trend in the short term.

Fundamental Analysis

The Price to Earnings (PE) ratio stands at 21.49, demonstrating a relatively pricey valuation based on the earnings per share (EPS) of $18.36. This could possibly be justified if there are strong growth prospects.

The average trading volume is approximately 4 million, with the last trading day seeing a higher than average trading volume of about 4.89 million, indicating a higher interest in the stock.
News-based Evaluation

The positive news related to ETFs, the value they provide, and the interest they have garnered might act as a bullish signal for VOO. The fact that ETFs pulled in $329 billion in the first nine months of 2023 and VOO and VTI are both considered solid options for a 100% US-based index fund, can speak favorably for VOO.

Future Outlook

Considering the current oversold RSI position, below 50-day moving average, and considering its current price is close to the support level, VOO may see some upward movement in the short term, though it might exhibit bearishness in the case of breaking the support level.

For the subsequent trading day, October 09, 2023, the stock will likely trade between its support and resistance levels.

For the upcoming week, given the mentioned technical and fundamental factors, the stock may attempt to close the gap to its 50-day moving average.

Final Evaluation

Taking all aspects into account, VOO can be categorized as a 'Hold' considering its current technical position marked by a short-term bearish trend, well-supported fundamental factors, sizeable trading volume, the oversold RSI, and positive news sentiment. However, investors should closely watch the market and news updates, and also take into account their risk tolerance and investment goals before making any decisions.
Check full VOO forecast and analysis here.