RSI min/max Values: [ 25 - 75 ]
RSI14 is
50
and the stock is currently not being overbought or oversold
Be the first to comment on CCMP
Cabot Microelectronics Corporation stock price down 0% on Friday
(Updated on Sep 30, 2022)
Notice: Technical analysis is hidden due to insufficient data.
Click to get the best stock tips daily for free!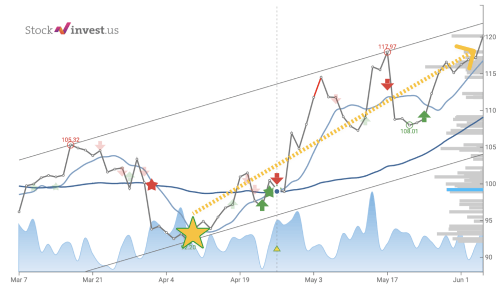 From 26 676 stocks, only a few dozen will trigger such a signal!
About Cabot Microelectronics Corporation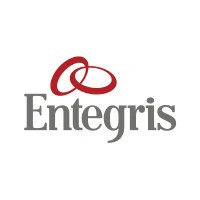 Cabot Microelectronics Corporation develops, manufactures, and sells polishing slurries and pads used in the manufacture of advanced integrated circuit (IC) devices in the semiconductor industry in a process called chemical mechanical planarization (CMP). The CMP technology is a polishing process used by IC device manufacturers to planarize or flatten the multiple layers of material that are deposited upon silicon wafers. The company offers CMP s... CCMP Profile
Top Fintech Company

featured in The Global Fintech Index 2020 as the top Fintech company of the country.
Full report by