RSI min/max Values: [ 25 - 80 ]
RSI14 is
50
and the stock is currently not being overbought or oversold
Be the first to comment on CHFC
Chemical Financial Corporation stock price down 0% on Friday
(Updated on May 27, 2022)
Notice: Technical analysis is hidden due to insufficient data.
Click to get the best stock tips daily for free!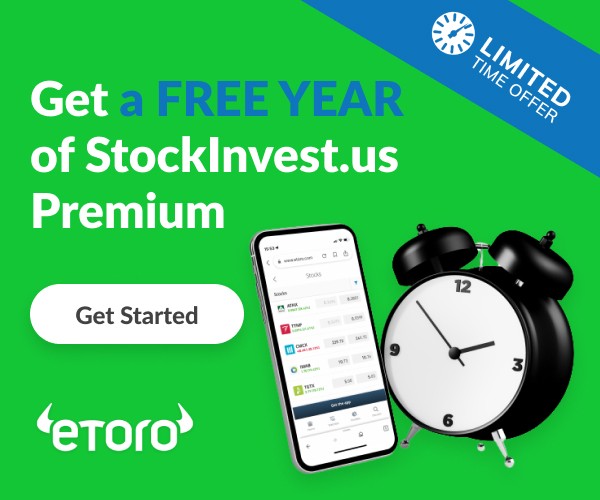 About Chemical Financial Corporation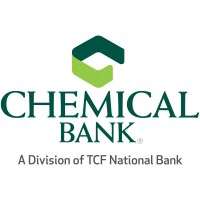 Chemical Financial Corporation operates as the financial holding company of Chemical Bank that offers banking and fiduciary products and services to residents and business customers in Michigan. Its products and services include business and personal checking accounts, savings and individual retirement accounts, time deposit instruments, electronically accessed banking products, residential and commercial real estate financing, commercial lending... Read more
Top Fintech Company

featured in The Global Fintech Index 2020 as the top Fintech company of the country.
Full report by