RSI min/max Values: [ 25 - 75 ]
RSI14 is
50
and the stock is currently not being overbought or oversold
Be the first to comment on FCCY
Red day on Friday for 1st Constitution Bancorp (NJ) stock after losing 0%
(Updated on May 27, 2022)
Notice: Technical analysis is hidden due to insufficient data.
Click to get the best stock tips daily for free!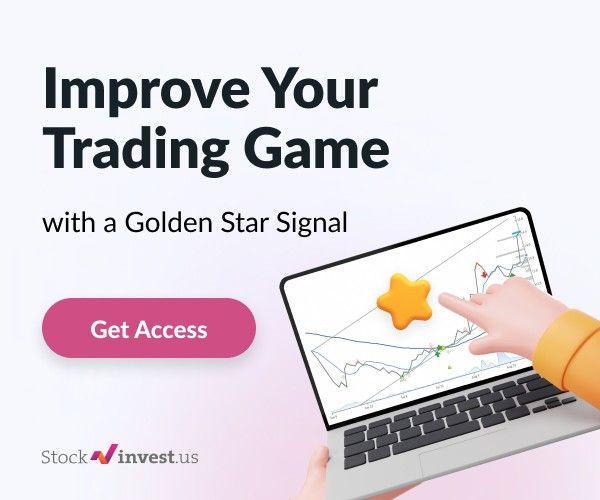 About 1st Constitution Bancorp (NJ)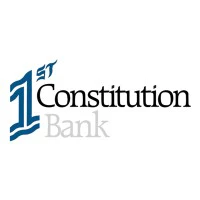 1st Constitution Bancorp operates as the bank holding company for 1st Constitution Bank that provides commercial and retail banking services in the central and northeastern New Jersey areas. The company offers deposit products, including interest bearing demand deposits, such as interest-bearing checking accounts and money market accounts; and non-interest bearing demand, savings, and time deposits, as well as certificates of deposit. It also pro... FCCY Profile
Top Fintech Company

featured in The Global Fintech Index 2020 as the top Fintech company of the country.
Full report by