CCZ stock news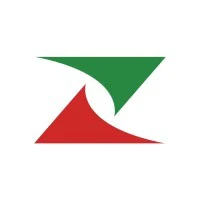 CASTILLO COPPER LIMITED ASX Release 29 January 2020 CASTILLO … | January 29, 2020
Read more
Castillo Copper unearths high-grade targets in copper-rich Mt Isa
Read more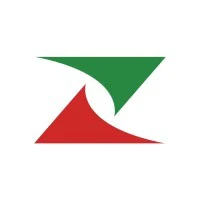 ACN 137 606 476 Results of General Meeting 6 November 2019 Castillo Copper Limited is pleased to advise that all… | November 6, 2019
Read more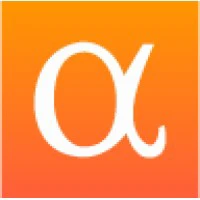 Read more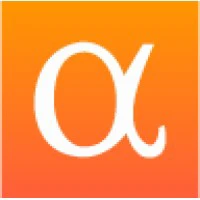 Read more
Critical Control Energy Services Corp (TSE:CCZ) shares rose 40% during mid-day trading on Wednesday . The stock traded as high as C$0.07 and last traded at C$0.07. Approximately 141,000 shares traded
Read more
After a recent check, we have noted that Critical Control Energy Services Corp (CCZ.TO) shares have dropped -33.33% lower over the past 4-weeks. Checking on performance over the last 5 trading days, s
Read more
The Money Flow Index of Castillo Copper Limited (CCZ.AX) this week has place the shares on the radar as it nears the key 20 or 30 level. At the time of writing the MFI is dropping below 30 and trendin
Read more
CALGARY, Alberta, Feb. 25, 2019 (GLOBE NEWSWIRE) -- Critical Control Energy Services Corp. (TSX: CCZ , CCZ.PR.A)) ("Critical Control") is providing an update regarding its common shares and series A p
Read more
Traders might be closely watching shares of Critical Control Energy Services Corp (CCZ.TO). After a recent review, we can see that the PSAR indicator is now above the current stock price. Developed by
Read more
Shares of Castillo Copper Limited (ASX:CCZ) closed at 0.016 yesterday. Castillo Copper Limited currently has a total float of 717.63M shares and on average sees 490,775 shares exchange hands each day.
Read more
When putting hard earned money at risk, investors will want to look at all the angles in order to make sure that no stone is left unturned when building the stock portfolio. With so many different sto
Read more
Castillo Copper Limited (CCZ.AX) shares have seen the Money Flow Indicator drop below 30, potentially spelling a near-term reversal if it crosses below the 20 line. The Money Flow Indicator is a uniqu
Read more
Critical Control Energy Services Corp (CCZ.TO)'s Aroon Down level has reached above the key level of 70, indicating a strong downward trend for the security. The Aroon indicator was developed by Tus
Read more
Shares of Critical Control Energy Services Corp (CCZ.TO) recently touched 0.06, which places the stock below the Ichimoku cloud, indicating bearish momentum and a potential sell signal for the equity.
Read more