CIX stock news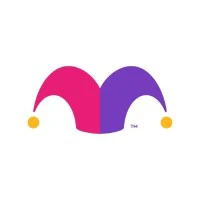 Beaten-up stocks like Imperial Oil (TSX:IMO)(NYSE:IMO) and CI Financial (TSX:CIX) are terrific buying opportunities in today's market. The post Buying Opportunity: These 3 Top TSX Stocks Are Down 50% appeared first on The Motley Fool Canada .
Read more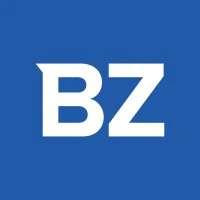 Record earnings per share of $0.66 in the fourth quarter, up from $0.60 in the prior quarter SG&A expenses down 9% from prior quarter to $113.8 million , well below $120 million target Free cash flow of $168.3 million versus $144.7 million in the prior quarter Assets under advisement reach record level of $49.8 billion Quarterly net Canadian retail sales flows improve by $1.9 billion year over year Strategic initiatives include acquisition of WisdomTree Canada ETFs and two U.S. RIAs Share buybacks of $142 million in the fourth quarter; dividend of $0.18 per share declared TORONTO , Feb. 14, 2020 /CNW/ - CI Financial Corp. ("CI") (TSX: CIX ) today released audited financial results for the quarter and year ended December 31, 2019 . "We achieved a record financial quarter by being diligent in reducing our SG&A expenses to $113.8 million , a result of right-sizing our business to reflect the current industry environment," said Kurt MacAlpine , CI Chief Executive Officer. "With these changes, we will begin to selectively invest in high-growth opportunities and other initiatives that support our three strategic priorities of modernizing our asset management business, expanding our wealth management platform and globalizing our company.
Read more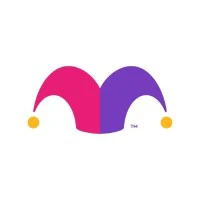 If you like cheap stocks, look no further than Canadian Natural Resources (TSX:CNQ)(NYSE:CNQ), Slate Office REIT (TSX:SOT.UN), or CI Financial (TSX:CIX).
Read more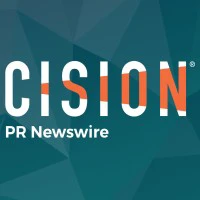 /PRNewswire/ - CI Financial Corp. ("CI") (TSX: CIX) and One Capital Management, LLC ("One Capital") announced today that CI has entered into an agreement to…
Read more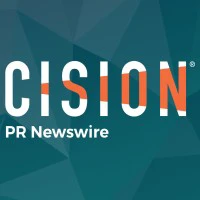 TORONTO, Dec. 3, 2019 /PRNewswire/ - CI Financial Corp. ("CI") (TSX: CIX) today announced a partnership with Joseph Coughlin, world-renowned researcher into demographic change and Founder and Director of the Massachusetts Institute of Technology AgeLab. He will advise CI and financial…
Read more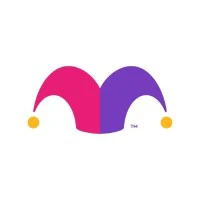 CI Financial Corp (TSX:CIX) has been affected by the rise of passive management and exchange-traded funds. But does this warrant such a huge decline in the company's stock price?
Read more

WisdomTree's (WETF) divestiture of its Canadian subsidiary to CI Financial reflects the bank's streamlining activities in the Canadian market.
Read more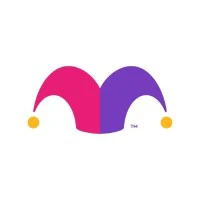 Stocks don't get much cheaper than CI Financial (TSX:CIX), Transcontinental (TSX:TCL.A), and BlackBerry (TSX:BB)(NYSE:BB).
Read more

Assante, which has more than $46-billion in assets under administration, announced it will be launched the online investing platform as it looks to draw on more digital-savvy investors
Read more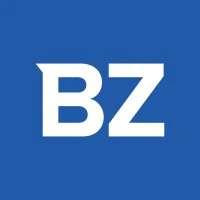 All types of investors can access to wealth-building opportunities that outperform the broader market, Neville Joanes, CIO and portfolio manager at WealthBar , a fintech that specializes in online investing, said in an interview with Benzinga. About WealthBar Founded in 2013 by Tea and Chris Nicola, WealthBar is a financial advice and portfolio management tool for Canadians. "Anyone across Canada can sign up and access our platform. With that, they receive financial advice from a certified financial planner, and then they receive an investment portfolio that has been curated by one of our portfolio managers," Joanes said. The product combines automated investing with human financial advice. The fintech offers numerous customized portfolios tailored for investors of all wealth types. In 2018, WealthBar was acquired by CI Financial, a global asset and wealth management advisory service. The acquisition improved back-office capabilities and … Full story available on Benzinga.com
Read more

The company's share price fell 8.8 per cent to $18.32 – a drop that confounded CI's leaders
Read more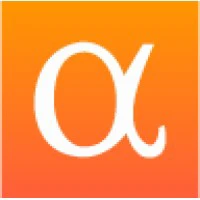 CI Financial Corp (OTCPK:CIFAF) Q1 2019 Results Earnings Conference Call May 09, 2019, 08:30 AM ET Company Participants Douglas Jamieson - Executive VP & CF
Read more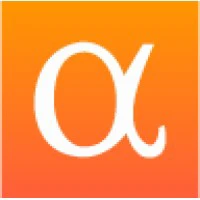 The following slide deck was published by CI Financial Corp in conjunction with their 2019 Q1 earnings call.
Read more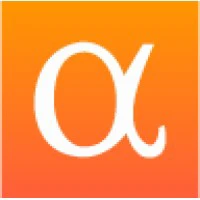 CI Financial (CIFAF): Q1 GAAP EPS of $0.58 beats by $0.16. Revenue of $526.8M (-8.1% Y/Y) Press Release
Read more
Analysts expect Capital City Bank Group, Inc. (NASDAQ:CCBG) to report $0.35 EPS on April, 22.They anticipate $0.10 EPS change or 40.00% from last quarter's $0.25 EPS. CCBG's profit would be $5.88M
Read more