CTO stock news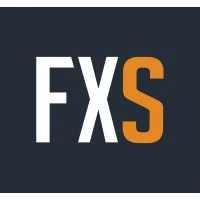 Max Keiser, one of the most renowned cryptocurrency figures as well as an investor recently reviewed his prediction for the leading crypto, Bitcoin. A
Read more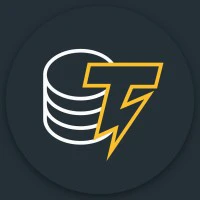 Bitcoin rejected at $10,500 twice in one week, and pro-crypto candidate Andrew Yang pulls out of the race to be the next U.S. President. Coming every Sunday, Hodler's Digest will help you track every single important news story that happened this week. The best (and worst) quotes, adoption and regulation highlights, leading coins, predictions and much more — a week on Cointelegraph in one link. Top Stories This Week Bitcoin price drop nets Bitfinex "whale" $10 million in five minutes Bitcoin's struggle to maintain $10,000 has been an ongoing theme this week. The world's biggest cryptocurrency was surging toward $10,500 on Thursday, but faced rejection at this level and dropped suddenly by over $300. It was the second time in a week that BTC had failed to crack this resistance level. Perhaps the biggest drama came late on Saturday night. In the space of about two-and-a-half hours, BTC plunged 3.8% to hit $9,840. As traders tried to understand what caused the shock correction, some suggested Bitcoin whales were at play — and it appears one of them managed to net a profit of $10 million as prices tumbled.
Read more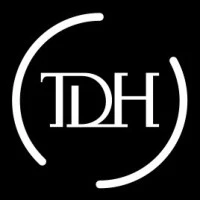 A crypto analyst who called Bitcoin's 2019 bottom thinks BTC is likely in the early days of a massive bull run. The technical trader, known in the industry as Dave the Wave, has updated his long-term chart that accurately identified Bitcoin's 2019 reversal.
Read more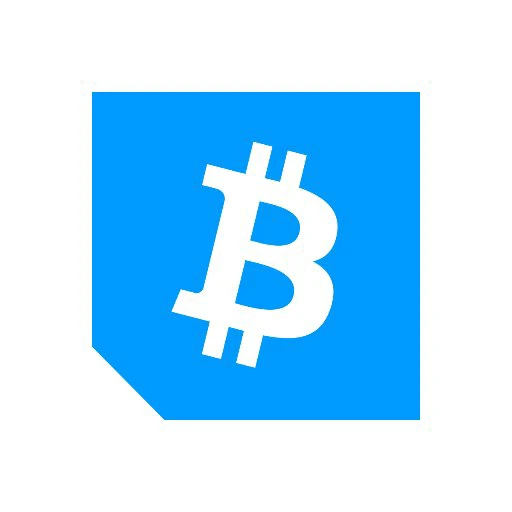 The crypto correction that began over the weekend has accelerated into Monday morning as bitcoin slides back towards support.
Read more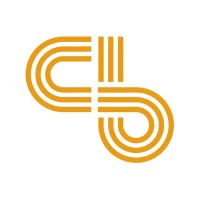 Controversy continues in the BCH community as the proposal to implement a miner tax will be added to Bitcoin ABC's next upgrade.
Read more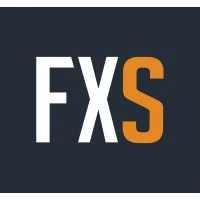 Markets: BTC/USD is currently trading at $9,822 (+1.6% on a day-to-day basis). The coin has recovered from the intraday low of $9,714, however, the up
Read more

Beijing-based blockchain startup Conflux has hired the former head of crypto at VC firm Outlier Ventures to lead a North American expansion.
Read more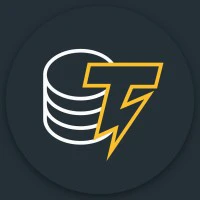 Don't count Andrew Yang out just yet - the 2020 presidential candidate may be bringing his ideas to local elections in New York City
Read more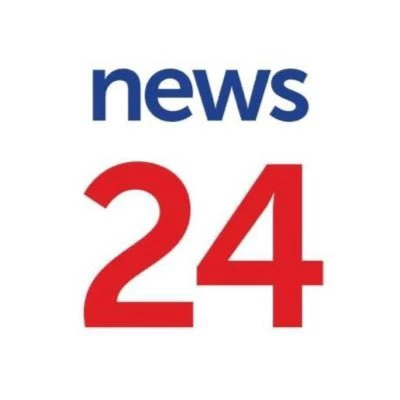 Crypto analysts are split on whether Bitcoin's rise this year is driven by unique factors or is just its latest bout of volatility.
Read more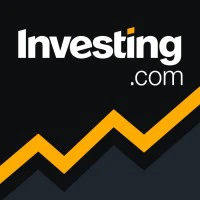 https://es.investing.com/news/cryptocurrency-news/las-capacidades-de-descifrado-de-la-cia-btc-mas-alla-de-usd-10k-y-mas-en-el-podcast-bad-crypto-1969576
Read more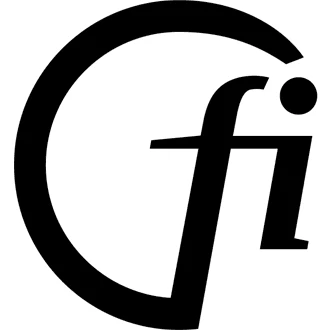 Cryptocurrency exchange giant, Binance, has applied for an operating license in Singapore which continues to lure new players following the recent progressive developments in its regulatory regime.
Read more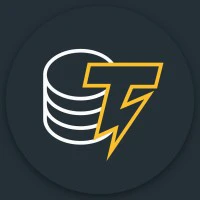 Correlations between Bitcoin and the top 30 altcoins challenge the belief that a diversified crypto portfolio yields poor results
Read more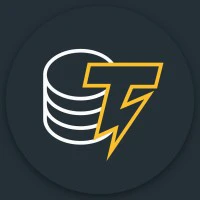 Binance's CZ that you never knew: Talking with Cointelegraph's number one in crypto
Read more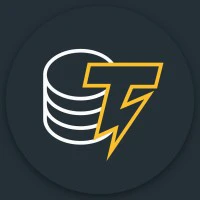 Calibra's David Marcus quickly rose to prominence as one of the most important people in crypto in 2019
Read more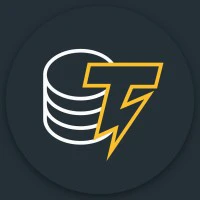 From Bakkt CEO to U.S. Senator for the state of Georgia, Kelly Loeffler is poised to become crypto's highest-placed political proponent and is #3 on the #CointelegraphTop100
Read more