KL stock news

Kinross Gold was also in the running for Detour
Read more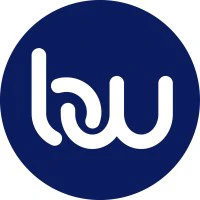 TORONTO--(BUSINESS WIRE)--Detour Gold Corporation (TSX: DGC) ("Detour Gold" or the "Company") today announced that leading proxy advisory firms Institutional Shareholder Services Inc. ("ISS") and Glass Lewis & Co., LLC ("Glass Lewis") have each recommended that Detour Gold shareholders vote FOR the proposed transaction whereby Kirkland Lake Gold Ltd. ("Kirkland Lake Gold") has agreed to acquire all of the issued and outstanding common shares of Detour Gold pursuant to a plan of arrangement
Read more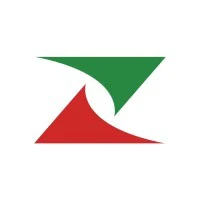 Shareholders of Canadian miner Detour Gold Corp should vote in favor of an all-stock takeover bid by rival Kirkland Lake Gold, proxy advisory firm Glass Lewis said…. | January 16, 2020
Read more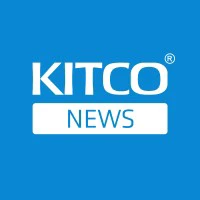 A roundup of all the mining news in the precious metals sector with a variety of company news, mining sector analysis, newsletter writer insights and executive interviews.
Read more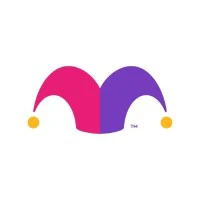 Kirkland Lake Gold Ltd. (TSX:KL)(NYSE:KL) is poised to soar even if gold softens.
Read more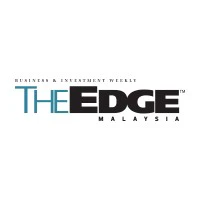 KUALA LUMPUR (Dec 24): Shares in Econpile Holdings Bhd slipped 1.95% this morning after its unit Econpile Sdn Bhd was served a countersuit of RM346 million by Maju Holdings Sdn Bhd's ASM Development (KL) Sdn Bhd (ASMDKL) for the failure to carry out work for at the latter's Maju Kuala Lumpur project. At 9.10am, Econpile shed 1.5 sen to 75.5 sen, valuing it at RM1.01 billion.
Read more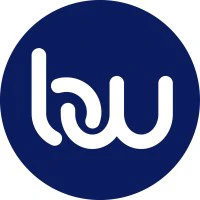 Detour Gold Corporation (TSX:DGC) ("Detour Gold" or the "Company") today announced that it has filed its management information circular and related m
Read more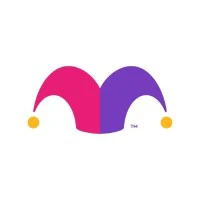 Bitcoin has fallen sharply in the second half of 2019, while stocks like Kirkland Lake Gold Ltd. (TSX:KL)(NYSE:KL) have provided better and more consistent returns.
Read more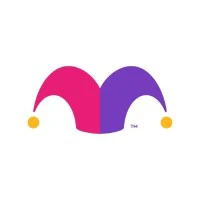 See why Kirkland Lake Gold Ltd. (TSX:KL)(NYSE:KL) and Westshore Terminals Investment Corp. (TSX:WTE) rank high on my screening system, making them top stocks to buy in 2020.
Read more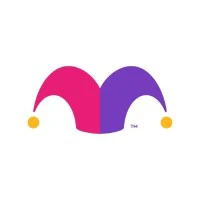 Buy Kirkland Lake Gold Ltd. (TSX:KL)(NYSE:KL) today to profit from higher gold in 2020.
Read more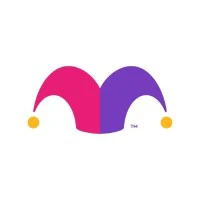 Hunting for a bargain? This group of beaten-down stocks, including Kirkland Gold (TSX:KL)(NYSE:KL), might provide the value you're looking for.
Read more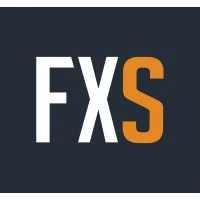 Kirkland Lake Gold Ltd. (NYSE: KL) is gold mining growing company with highly productive yet low-cost mining operations in Canada and Australia. On Oc
Read more

Shareholders will vote on the deal in January. A majority is needed for the deal to be approved
Read more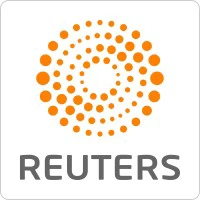 Canadian miner Kirkland Lake Gold Ltd's shares fell as much as 16% in Toronto on Monday after investors reacted negatively to the hefty premium it agreed to pay to buy smaller rival Detour Gold Corp in an all-stock deal.
Read more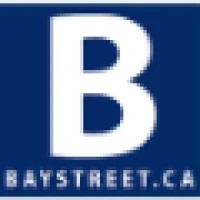 A big deal has been announced in the gold mining industry. Canada's Kirkland Lake Gold Ltd. (TSX:KL) as agreed to buy Detour Gold Corp. (TSX:DGC) for $4.9 billion, furthering a mergers and acquisition trend in the gold mining sector. With an …
Read more
Top Fintech Company

featured in The Global Fintech Index 2020 as the top Fintech company of the country.
Full report by