NG stock news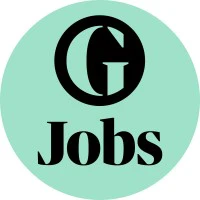 The UK's energy sector will play a crucial role in helping the country reach net-zero emissions by 2050. Abby Young-Powell speaks to UK National Grid's executive director, Nicola Shaw, and two of its engineers to learn why young people looking to help tackle the climate crisis should consider a career with the company
Read more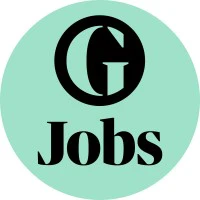 Damning assessment by group of leading architects and engineers describes government plan as 'a step backwards' Proposed changes to building regulations in England and Wales are likely to make buildings less energy efficient not more, a group of leading architects and engineers has warned. In a damning assessment of proposals to reform Part L of the Building Regulations , which sets the minimum energy performance standards for new dwellings, a growing coalition of professionals has described the changes as "a step backwards, in a climate where we need a huge leap forward". "The proposals are framed as an improvement, but they actually represent a reduction in the energy performance standards of buildings," says Clara Bagenal George, a building services engineer and founder of the London Energy Transformation Initiative ( Leti ), a voluntary group of more than 1,000 architects and engineers that has been calling for radical changes to how building energy consumption is assessed. Under current regulations, all new building designs are assessed against a "notional" benchmark design, using parameters such as the thermal performance of materials, the orientation and size of the windows, airtightness and heating and ventilation systems (pdf) .
Read more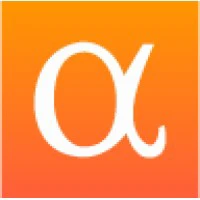 The following slide deck was published by NovaGold Resources Inc. in conjunction with their 2019 Q4 earnings call.
Read more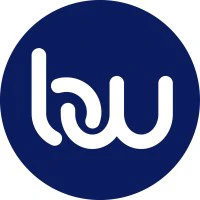 AMESBURY, Mass.--(BUSINESS WIRE)-- #energystorage--Kearsarge Energy L.P. and NEC Energy Solutions (NEC) jointly announced today the completion of one of the first Solar + Storage Projects in Massachusetts. Kearsarge developed, financed and constructed the 4.5 MW solar array combined with NEC's 1.6 MW/3.8 MWh AC-coupled GSS® energy storage system located on the former Titcomb pit landfill under the Massachusetts SMART program. Connected to National Grid and developed in close partnership with the City of Amesbur
Read more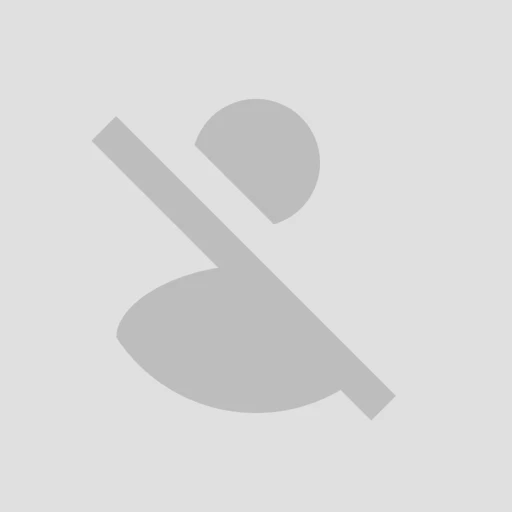 A British initiative is looking to dismiss the argument that renewables could topple the grid — by using distributed energy resources for a black start. If successful, the U.K. National Grid's Distributed ReStart project should prove that assets such as wind, solar and battery plants can work alongside synchronous generators to restore power following a countrywide blackout. "The project is exploring how distributed energy resources can be used to restore power in the highly unlikely event of a total or partial shutdown of the national electricity transmission system," said National Grid in a report published last month. "Past and current approaches rely on large power stations, but as the U.K. moves to cleaner, greener and more decentralized energy, new options must be developed. The enormous growth in DER presents an opportunity to develop a radically different approach to system restoration." Distributed ReStart was launched in January 2019 and is set to run to March 2022, with £10.
Read more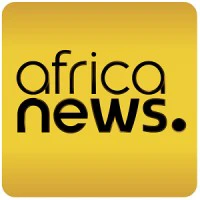 Maiduguri, capital of Nigeria's northeastern Borno State is without electricity after Boko Haram insurgents cut off power supply from the national electricity grid. The Transmission Company of Nigeria (TCN), confirmed in a statement on Monday, that the insurgents had damaged the electricity equipment serving the state capital and its environs. Ndidi Mbah, TCH spokesperson said the agency was making efforts to restore electricity supply in the area as soon as possible. "The Transmission Company of Nigeria hereby inform the public that Maiduguri and its environs have been cut off from the National Grid since January 17, 2020, due to damages to TCN's equipment by insurgents," Mbah said. "The incident affected the 330kV transmission line between Maiduguri and Damaturu. Also, the Damboa – Maiduguri 132kV transmission line has equally been disconnected from the grid for sometime, for the same reason. "TCN has located the fault on the Maiduguri – Damaturu line and has arranged to repair the line.
Read more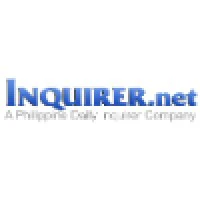 Since the early '90s, the Philippines has always been prone to recurring power shortages. Power interruptions commonly occur during the summer months, when electric power plants run low on dispatchable reserves due to increased electricity demand. In 2019 alone, almost 10 "yellow alert" status have been issued by the National Grid Corporation of the Philippines, indicating that operating reserves of electric power plants have dropped below the required generating capacity. While this didn't result in rolling brownouts, there were still power outages that have been reported in some parts of the country. By all accounts,we are potentially facing alooming energy crisis in the next fe… Keep on reading: 'A greener, cleaner tomorrow': A how-to guide for Filipinos who want to help with today's energy crisis
Read more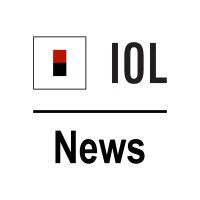 Ramaphosa's detractors in the ANC are using the poor state of the economy and the Eskom crisis to build a case for his removal at the party's NG, sources said.
Read more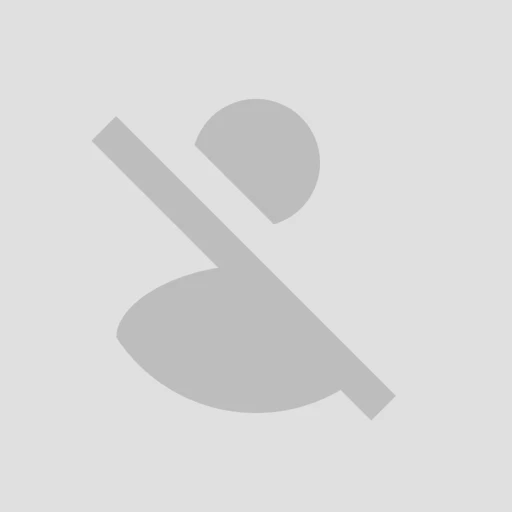 Last year, utilities, grid operators and grid edge vendors all continued to grapple with their evolving roles in delivering and managing power. The grid edge space witnessed major transformations in 2019 right up through the end of Q4. In a new report , Wood Mackenzie grid edge analysts reflect on key events in the last months of 2019. Some of the highlights: Progress in transportation electrification A total of 4.8 million electric vehicle charging points were installed globally in 2019, Wood Mackenzie found in Q4, with another 18.3 million EV charging points to be installed globally by 2025. By then, more than 38 million EVs are expected to be on the road worldwide. China, North America and Europe will continue to lead electrification of transportation, with China capturing around half the market by 2025. But smaller global markets will prioritize specific vehicle subcategories. Latin America will see particular growth in medium- and heavy-duty EVs, while India will see the most growth in two and three wheelers and buses.
Read more
The national grid experienced another system collapse on Thursday, causing a power outage in some parts of the country. "Dear Customer, present outage affecting all is a TCN System Disturbance on the grid. Power to be restored as soon as available," Eko Electricity Distribution Company tweeted on Thursday. "Dear Customer, the outage which occurred at […]
Read more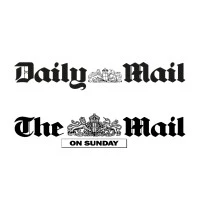 With pure-electric car registrations rising by 144% in 2019 and due to soar in the coming years, a new report claims the national grid will crumble under increased demand for power.
Read more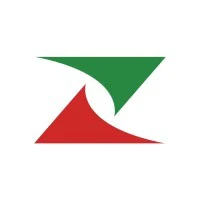 Washington, D.C. - Today, the Federal Housing Finance Agency announced that J. Christopher 'Chris' Giancarlo, former Chairman of the U.S. Commodity Futures Trading Commission , will…
Read more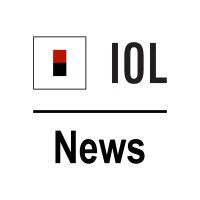 Load shedding stages allow for the national power utility Eskom to pull increasing amounts of power off the national grid to prevent a total blackout.
Read more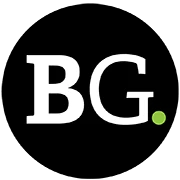 Cash will be used to support firm's sustainability efforts
Read more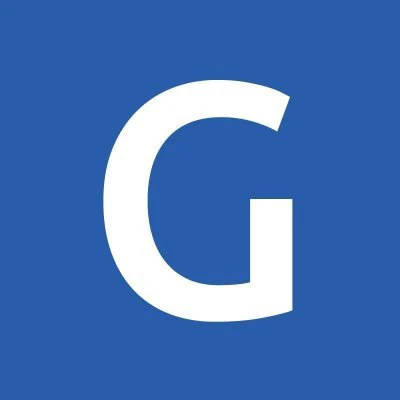 The 5km tunnel connects both banks of the Humber and was created for a major infrastructure project
Read more
Top Fintech Company

featured in The Global Fintech Index 2020 as the top Fintech company of the country.
Full report by