NGD stock news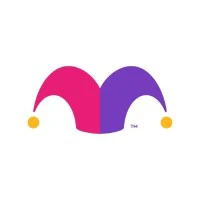 New Gold Inc. (TSX:NGD)(NYSE:NGD) is an attractively valued contrarian play on higher gold.
Read more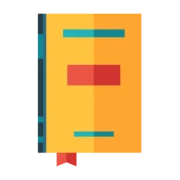 Raymond James set a $1.25 price target on New Gold (NYSEAMERICAN:NGD) in a research report released on Thursday, BayStreet.CA reports. The firm currently has a market perform rating on the basic materials company's stock. NGD has been the topic of several other reports. Royal Bank of Canada upgraded New Gold from an underperform rating to […]
Read more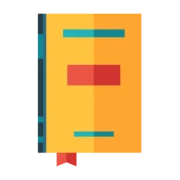 New Gold (NYSEAMERICAN:NGD) issued its earnings results on Wednesday. The basic materials company reported ($0.02) EPS for the quarter, missing the Thomson Reuters' consensus estimate of ($0.01) by ($0.01), Fidelity Earnings reports. The firm had revenue of $168.40 million for the quarter. NYSEAMERICAN NGD traded down $0.08 on Thursday, hitting $0.85. 4,365,578 shares of the […]
Read more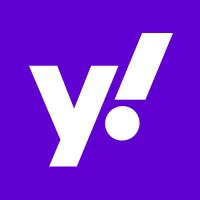 Amid an overall bull market, many stocks that smart money investors were collectively bullish on surged through October 17th. Among them, Facebook and Microsoft ranked among the top 3 picks and these stocks gained 45% and 39% respectively. Our research shows that most of the stocks that smart money likes
Read more

Sources cited the relatively slim deal discount given New Gold's risk profile, uneven interest in the sector and questions over the miner's long-term prospects as factors.
Read more

New Gold (NGD) delivered earnings and revenue surprises of 50.00% and -6.62%, respectively, for the quarter ended June 2019. Do the numbers hold clues to what lies ahead for the stock?
Read more

New Gold Inc. (NGD) is looking like an interesting pick from a technical perspective, as the company is seeing favorable trends on the moving average crossover front.
Read more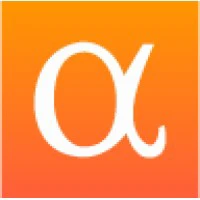 Read more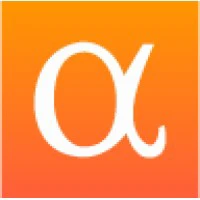 Read more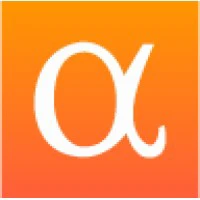 New Gold posted revenue of $167.9 million for Q1'19, down 13.1% from the same quarter a year ago and up 6.7% sequentially. Production was 123,263 Au Eq. Oz, whi
Read more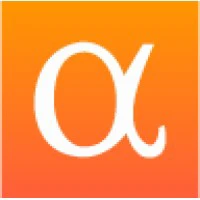 New Gold reports Q1 results. Rainy River performance trends in the right direction, but a major cost increase is expected due to heavy capex spending. With the
Read more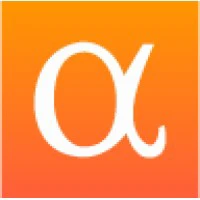 Read more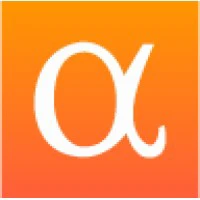 Read more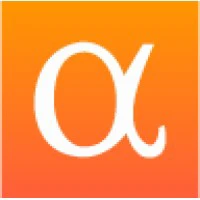 Read more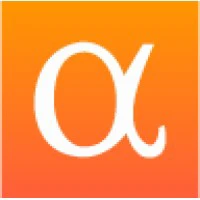 Read more