SAND stock news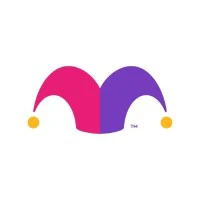 Sandstorm Gold Ltd. (TSX:SSL)(NYSEMKT:SAND) will soar higher during 2020, making now the time to buy.
Read more

Hatchworks has conducted due diligence on Sandstorm Gold Ltd, a royalty company based in Canada, that focuses on acquiring gold and other precious metals. The company offers upfront payments for…
Read more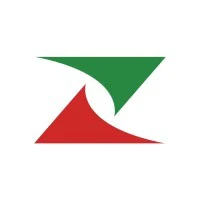 The timing appears opportune to go long in shares of Sandvik AB as we anticipate another pick-up in the underlying trend. | December 3, 2019
Read more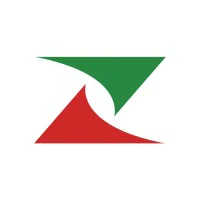 Le timing apparaît opportun pour se placer sur la valeur Sandvik AB et anticiper ainsi une reprise de la tendance de fond. | 3 décembre 2019
Read more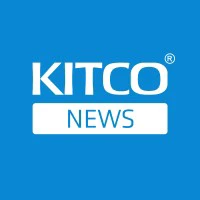 A roundup of all the mining news in the precious metals sector with a variety of company news, mining sector analysis, newsletter writer insights and executive interviews.
Read more

Sandstorm Gold (SAND) delivered earnings and revenue surprises of -50.00% and -6.55%, respectively, for the quarter ended June 2019. Do the numbers hold clues to what lies ahead for the stock?
Read more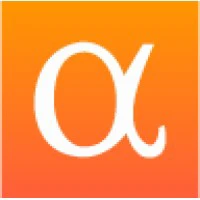 Read more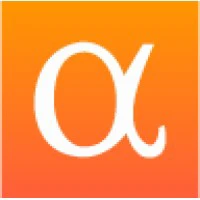 Read more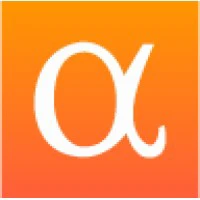 Read more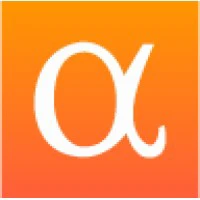 Read more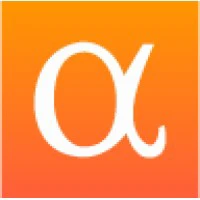 Read more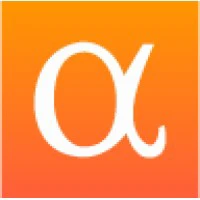 Read more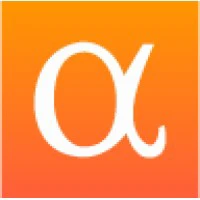 Read more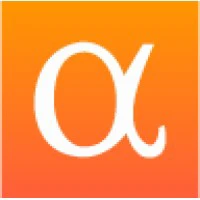 Read more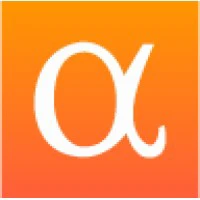 Sandvik AB (OTCPK:SDVKF) Q1 2019 Earnings Conference Call April 18, 2019 6:00 AM ET Company Participants Ann-Sofie Nordh – Vice President-Investor Relations Bjo
Read more
Top Fintech Company

featured in The Global Fintech Index 2020 as the top Fintech company of the country.
Full report by