SUPV stock news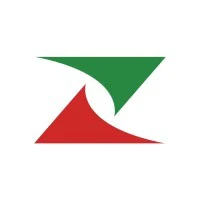 On October 31st, 2019, Grupo Supervielle released the latest edition of its Sustainability Report - the product of the economic, social and environmental management undertaken during… | November 4, 2019
Read more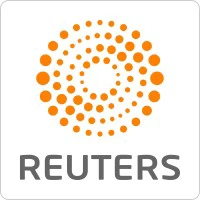 Argentina's peso collapsed on Monday after voters rejected President Mauricio Macri's austere economic policies and gave Alberto Fernandez and his running mate, former President Cristina Fernandez de Kirchner, a victory in presidential primaries on Sunday. The peso fell to a record low, as much as 30% against the dollar in early trade, as Macri lost by a far greater margin than expected. The result cast serious doubt on Macri's chances of re-election for a second term in October, with analysts warning of widespread panic in financial markets in the coming days. "This result is much more extreme than our market bear case scenario," BAML analysts said in a note. "Fernandez has emphasized the peso is extremely over-valued and needs a correction. We expect heavy pressure in ARS with a potential devaluation in coming weeks." The carnage was a reminder for markets of a 26% plunge in the peso on Dec. 17, 2015, when the newly elected Macri government floated the currency as part of a slew of promised free-market reforms aimed at aiding the crisis-ridden economy.
Read more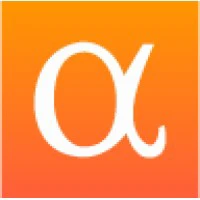 Read more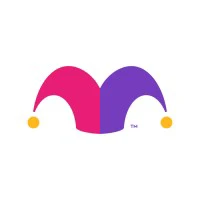 SUPV earnings call for the period ending March 31, 2019.
Read more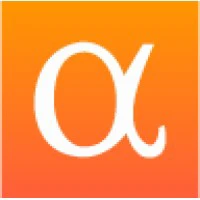 Read more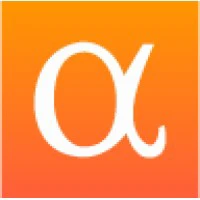 Read more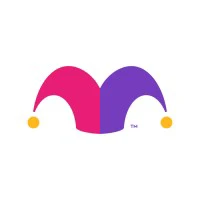 Fears about Argentinean debt default sent the country's stocks into free fall.
Read more
Keeping watch on technicals may involve many different plans and scenarios. Investors may be seeking to get some clarity about a certain stock's history, and eventually try to project the future. Wi
Read more
Both Grupo Supervielle S.A. (NYSE:SUPV) and Banco de Chile (NYSE:BCH) are Foreign Regional Banks companies, competing one another. We will compare their
Read more
Shares of Grupo Supervielle S.A. (SUPV) have seen the Mesa Adaptive Moving Average (MAMA) crawl below the Fractional Moving Average or FAMA. The crossing of the MAMA and FAMA lines can be used to gene
Read more
Tracking shares of Grupo Supervielle S.A. (SUPV), we have seen that the stock price has fallen -35.72% over the last month. Focusing on the past week, shares have moved -19.08%. Zooming out to the las
Read more
Here I will place Grupo Supervielle S.A. (:SUPV)'s earnings and sales growth over the past five years. Over that time frame the firm has seen earnings growth of 13.40% and sales growth of 60.90%. Ca
Read more
Stock market reversals can occur at any time. When these corrections happen, the investing world may be quick to make over the top predictions. Looking at the current health of the overall stock marke
Read more
Investors are looking at Grupo Supervielle S.A. (:SUPV)'s short data, trying to figure out market sentiment on which way the market thinks the stock is moving. The firm has 2.64% of total shares flo
Read more