Analysis Suggests Direxion Daily Semiconductor Bear 3X Shares (SOXS) Should be Held
StockInvest.us, 1 month ago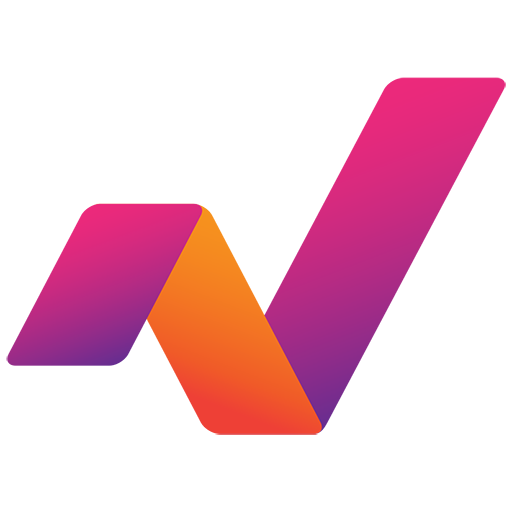 General Information

The focus of this analysis centers on Direxion Daily Semiconductor Bear 3X Shares (SOXS), listed on the AMEX exchange. As of October 20, 2023, the price per share stood at $12.37, marking a change of 4.48% ($0.53 increase) from the previous trading day.

Price Fluctuation and Volume Analysis

During the session, the recorded lowest price was $11.60 while the highest was $12.42, affirming a moderate spread for the day. However, when ranged across the past year, the stock had a more considerable spread between its lowest ($8.17) and highest ($72.81) recording. This significant range implies significant price volatility — an observation supported by a high ATR value of 6.37.

Analyzing the volume data, SOXS saw 63.99 million traded shares on the last day, which is slightly below its average volume of 66.65 million shares.

Technical Analysis

In a quick glance at technical indicators, the 50-day Moving Average (10.69) is under the present price, which can be taken as a bullish signal, whereas the 200-day Moving Average stands notably higher at 15.83, displaying a more bearish sentiment for the longer term. The combined view could imply a potential trend reversal underway.
The MACD value is -0.083, which signifies a bearish signal— typically, a negative MACD suggests that the bears are in control. Moreover, the RSI value stands at 61, indicating that the stock is neither in overbought nor oversold conditions.

The last close price is above the given stop-loss price of $11.96 but is relatively close, indicating vulnerability to potential price drops. Furthermore, no specific resistance point has been listed, making future price predictions challenging.

Fundamental Analysis

On a fundamental standpoint, SOXS has neither reported Market Cap, EPS, PE ratio, nor outstanding shares. The lack of these fundamental details restricts a full understanding of the company's financial standing and stock valuation.

Stock Prediction

Given the available data, making an exact stock price prediction for October 23, 2023, or the upcoming week can be quite challenging due to the observed volatility and lack of certain details. With the RSI not indicating an overbuy or oversell condition and the last close price located above the 50-day MA, one could expect a potential upward price movement on the next trading day, barring any drastic market changes.

Evaluation

In concluding this analysis, it is difficult to give an assured stock rating due to a lack of vital information. However, given the stock's considerable price volatility, the absence of fundamental information about the company's financial standing and valuation, and inconsistent signals from the technical indicators, a conservative stance would be to categorize SOXS as a Hold. This position is subject to change with more comprehensive and up-to-date information.
Check full Direxion Daily Semiconductor Bear 3X Shares forecast and analysis here.