Caution for Traders as Invesco QQQ Trust Shows Technical Overextension
StockInvest.us, 2 weeks ago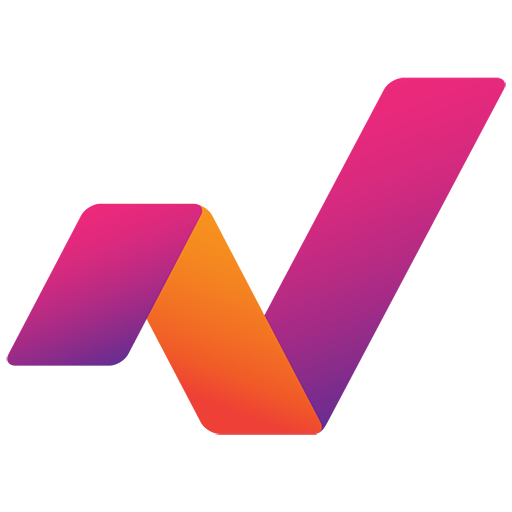 Technical Analysis

Analysts have noticed that shares of the Invesco QQQ Trust (ticker: QQQ) closed at $385.62 as of November 15, 2023, showing a slight increase of 0.08% from the previous closing price. Despite the minor change, QQQ is trading just below its yearly high of $387.98, which means the momentum is currently positive. However, the technical indicators suggest this might be an area of caution for traders.

The Relative Strength Index (RSI) for QQQ stands at 92, significantly above the overbought threshold of 70. Historically, such a high RSI indicates that the stock might be overextended and could be due for a pullback or consolidation in the near term.

The 50-day moving average (DMA) at $364.44 and the 200-day DMA at $344.24 both support an upward trend, as the last close is well above these levels. The Moving Average Convergence Divergence (MACD) is currently negative at -0.90, suggesting bearish momentum in the short term. The Average True Range (ATR) is approximately 1.47, indicating volatility is within normal trading ranges.

QQQ's stop-loss is calculated at $373.30, suggesting an area where investors may consider exiting the position to minimize potential losses. While a clear resistance level wasn't provided, surpassing the year's high could set a new resistance point for the stock.

Fundamental Analysis

In terms of fundamentals, QQQ's earnings per share (EPS) are at $12.26, and the price-earnings (P/E) ratio is at 31.44, which is fairly valued in comparison with the tech sector averages. With a market capitalization of approximately $151.59 billion and 393 million shares outstanding, QQQ is a large and liquid ETF, ensuring ample trading opportunities for investors.

The recent news highlights that Big Tech stocks, an integral part of the QQQ ETF, offer both safety and upside potential in the current market environment. The positive outlook for AI stocks and QQQ's track record of outperforming the S&P 500 reinforce confidence among investors. Additionally, news regarding the benefits of ETFs suggests that QQQ could capture more attention from investors looking for Q4 momentum and efficient portfolio diversification.
However, contrasting views suggest that investors may start looking towards Chinese equities for robust recovery, hinting at a possible shift in market focus away from US indices like QQQ.

Predictions on Stock Performance

Considering the technical overextension and fundamental strengths, QQQ might experience some level of price correction in the upcoming trading day due to the RSI indicating an overbought scenario. However, the market's overall trend remains bullish for QQQ, and any corrections could be short-lived.

For the upcoming week, news surrounding continued momentum in Big Tech and AI stocks might support the price level of QQQ. Nonetheless, the high RSI reading may still weigh on QQQ's performance, potentially leading to a modest pullback or stagnant prices as the market digests the recent gains.

Overall Evaluation

Rating QQQ strictly from technical and fundamental perspectives, an analyst would likely provide a 'Hold' recommendation. The ETF's performance is strong, but current overvaluation risks and impending correction signals from RSI suggest the potential for near-term price volatility.

Investors currently holding QQQ might want to maintain their position as the underlying assets show positive long-term growth potential, especially given their performance and safety during market uncertainty. Potential investors might wait for a better entry point following a market pullback, given the overbought conditions.

This analysis reflects interpretations of the current information available about the stock and market perceptions, focusing on the Invesco QQQ Trust's performance and prospects. It represents a snapshot based on the given data and news, allowing investors to integrate this analysis with their research and investment strategy.
Check full QQQ forecast and analysis here.