Invesco QQQ Trust (QQQ): Historical Performance, Fundamental Analysis, and Stock Prediction
StockInvest.us, 2 months ago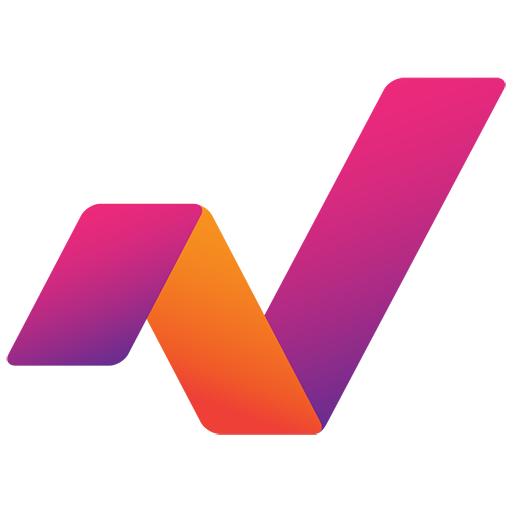 Historical Performance and Fundamental Analysis

Invesco QQQ Trust (QQQ) has a market capitalization of $143.30 billion, with 393.10 million shares outstanding. It trades on the NASDAQ exchange. The trust's earnings per share (EPS) stands at $12.26, leading to a price-earnings (PE) ratio of 29.73. These figures indicate that QQQ is priced relatively high compared to its earnings, which is common for growth-focused funds.

Another aspect to consider is the ETF's recent drop in price of 5.33 (-1.44%), closing at 364.54 on September 20, 2023. This price sits relatively close between the year's low and high, of $254.26 and $387.98, respectively.

Volume numbers show that on the last trading day, 45.17 million shares were traded, falling just shy of the average 49.26 million shares.

QQQ's 50-day moving average stands at 373.13, which is above the current price, while the 200-day moving average is at 327.40, sitting below it. This suggests the stock is currently experiencing a short-term bearish trend but retains a long-term bullish standpoint.

Technical Analysis

The current Relative Strength Index (RSI) for QQQ is 32, indicating that the stock is nearing oversold territory. This can sometimes signal a potential reversal of the recent downward trend.

The Moving Average Convergence Divergence (MACD) over a 3-month period is 4.22. This positive MACD indicates a bullish signal, as the short-term average is currently above the long-term average.

Other technical figures include an Average True Range (ATR) of 1.40, a stop-loss at 349.94, current support at 364.02, and resistance at 366.24. These figures provide crucial entry and exit points for traders.
News Analysis

Recent news headlines have been largely polarized with regards to growth stocks and ETFs. On one hand, QQQ has been listed among the 6 best growth ETFs to buy now, suggesting higher potential rewards. On the other hand, many news pieces caution against potential market selloffs and the sensitivity of growth stocks to rising interest rates.

However, QQQ is also being championed as a great choice for all types of investors, offering a chance to invest in tech, an industry that has outperformed the S&P 500 over many periods.

Stock Prediction

Considering the technical indicators and recent news, QQQ may experience short-term price fluctuation. Given the nearing oversold RSI, a potential reversal of the recent downward trend could occur on the next trading day, September 21, 2023.

However, the upcoming week may see more vertical movement given the recent bearish trend and potential market selloff hinted at in the news. Investors should monitor the key support and resistance levels, alongside overall market sentiment.

Final Evaluation and Recommendation

In conclusion, despite the short-term volatility, the Invesco QQQ Trust appears to have a robust long-term potential, especially considering its focus on high-growth technology stocks. The fund's PE of 29.73 is reasonable for a growth-focused fund, and the RSI indicates it is approaching a potentially undervalued position.

Therefore, it is recommended to hold the QQQ for those already invested while considering it as a buy for potential investors. It is important to note that investors should monitor news and market conditions, as the stock is currently subject to greater volatility and risk due to global economic conditions and fluctuating interests rates.
Check full QQQ forecast and analysis here.