Invesco QQQ Trust (QQQ) Shows Strong Growth Potential Despite Market Uncertainty
StockInvest.us, 1 month ago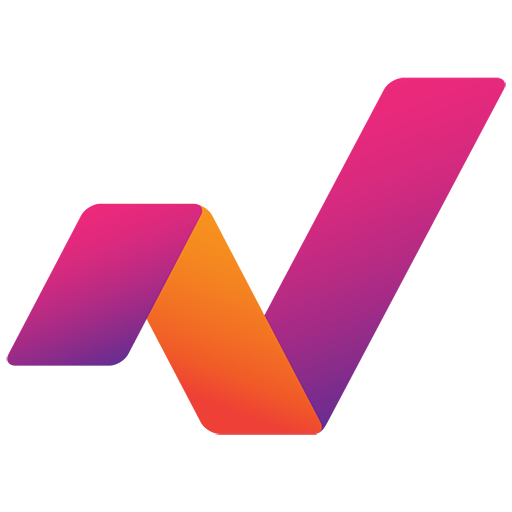 Fundamental Analysis

Invesco QQQ Trust (QQQ), a fund traded on the NASDAQ, closed at $369.41 on October 16, 2023. The fund has experienced positive growth with a change of 4.13 (1.13%). The share's low price was $366.47 as opposed to a high of $370.48 on the same day.

QQQ Fund's market cap stands at $145.21 billion, significantly large compared to many other funds, indicating a strong market presence. QQQ has a current EPS (Earnings Per Share) of $12.26 which is an important measure of a company's profitability. The high EPS suggests that the company is generating good profits. It also has a Price to Earnings (P/E) ratio of 30.12. A higher P/E ratio might indicate that investors expect high earnings growth in the future compared to companies with a lower P/E.

In recent news, QQQ is appreciated for remaining a bastion for innovative companies in the Nasdaq-100 Index. This could suggest the potential for solid growth in the long run. However, a consideration to bear in mind is the sell-off in REITs which are now at their lowest valuations in a decade. The wider stock market remains highly valued, which could lead to a market correction and impact QQQ's performance.

Technical Analysis

Invesco QQQ Trust's (QQQ) 50 Day Moving Average is $366.99, slightly below the current price, indicating a bullish trend. The 200 Day Moving Average is $334.81, showing a long-term bullish trend. The RSI14 is 68, nearing the overbought threshold (70), suggesting a possible decline in the near term.

The Average True Range (ATR) is 1.56, which points to moderate volatility. The MACD (3-month) is -5.39, indicating bearish sentiment. QQQ's Stop-Loss is at $357.20, with Support at $368.59, and Resistance at $370.81.

The trading volume for the latest period is 41.56 million shares, which is below the average volume of 50.87 million shares. This indicates somewhat lower trader interest in recent sessions.
Stock Performance Prediction

While the current RSI indicates that QQQ may be nearing overbought territory, which could result in some price consolidation, the overall bullish trend suggested by the moving averages may continue.

For the next trading day, October 17, 2023, maintaining the historical volatility into consideration, the stock could trade between the support and resistance levels, i.e., between $368.59 and $370.81.

For the upcoming week, considering the current bullish trend and news sentiment, QQQ could witness growth. However, if the market sees a correction due to higher valuations, it may limit the uptrend.

Evaluation

Given Invesco QQQ Trust's dominance in the Nasdaq-100 Index, attracting innovative companies, its high EPS, and the bullish trend seen on the Moving Averages, it seems to communicate a potential growth path for the fund.

However, due to the nearing overbought RSI levels and the bearish MACD, there could be a short-term pullback or a consolidation phase. These considerations balance the fund's overall outlook, signifying a need for careful watching before making any decision.

Therefore, based on both fundamental and technical analysis, the current evaluation of Invesco QQQ Trust (QQQ) would lean towards a 'Hold.' While the fund's long-term potential seems strong, the short-term technical indicators suggest patience before initiating further buying action. It is recommended to continue monitoring the performance and overall market conditions for signs of a more solid buy opportunity.
Check full QQQ forecast and analysis here.