Invesco QQQ Trust: Technical Analysis, Fundamental Analysis, News Analysis, Future Outlook, Final Evaluation
StockInvest.us, 2 months ago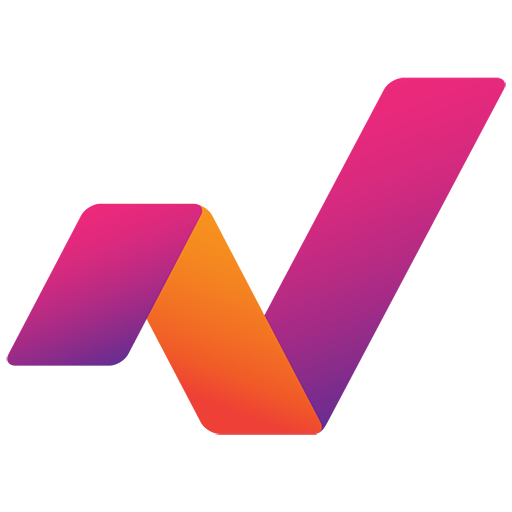 TECHNICAL ANALYSIS

The last closing price of Invesco QQQ Trust (QQQ) was $372.58 on September 08, 2023, up by 0.14% from the previous trading day. The trading volume for the day was 33.25 million, below its average volume of 51.18 million. The 14-day Relative Strength Index (RSI) is at 66, signifying slightly overbought conditions.

Analyzing the moving averages, the 50-day Moving Average is $372.19, slightly below the current price, indicating a moderately bullish trend. However, the 200-day Moving Average stands at $323.89, significantly lower than the current price, indicating a strong uptrend in the long run.

Despite a negative MACD of -2.11, the price remains above the primary support level at $367.93 and the stop-loss level at $358.89, respectively. If the price can maintain above the key resistance level of $374.39, a further upward trend could be anticipated.

FUNDAMENTAL ANALYSIS

The Invesco QQQ Trust has a market capitalization of approximately $146.46 billion, based on a total of 393.10 million shares outstanding. The company posts an EPS of $12.26 and has a Price/Earnings ratio of 30.38. This ratio is considered high, but it is not extraordinarily out of line for a leading technology-based ETF.

Consequently, the earnings announcement is scheduled for 02/16/2008. Investors will monitor this closely, as any changes to earnings or future guidance could significantly impact the stock's price.

NEWS ANALYSIS
News reports indicate that the Invesco QQQ Trust is affected by the performance of mega-cap stocks such as Apple, whose shares fell nearly 6% recently. This decline raised concerns about the performance of large ETFs exposed to these companies, including the QQQ. Rising bond yields are an additional concern that could negatively impact the Trust's performance.

However, despite these potential challenges, recent reports mention the resilience of the QQQ in maintaining market stability, even amid indications of struggle among mega-cap stocks. Additionally, the Trust was included among the top three ETFs to buy in September 2023, indicating positive investor sentiment.

FUTURE OUTLOOK

Given the company's fundamental metrics and extensive exposure to technology stocks, it is expected to continue to perform well, provided that large-cap component companies hold steady. Nevertheless, technical indicators suggest slight overbuying, indicating a possible minor pullback.

For the upcoming trading day on September 11, 2023, the stock price might hold steady with minor fluctuations given the current market sentiment.

In the upcoming week, a continued uptrend could be anticipated, assuming the QQQ holds above its main support and resistance levels. However, volatility may increase due to economic indicators and the performance of component companies.

FINAL EVALUATION

Considering the comprehensive analysis, Invesco QQQ Trust is assessed as a 'Hold.' This conclusion is based on the current moderate overbought conditions according to RSI, possible market uncertainties with major component companies, and a high P/E ratio. Yet, the stock's bullish long-term trend and positive investor sentiment deserve consideration, suggesting it could still be a good longer-term investment. The next earnings report and performance of large-cap companies such as Apple should be carefully monitored for potential impact on the stock's price.
Check full QQQ forecast and analysis here.