Microsoft Corporation's Stock (MSFT) Categorized as 'Buy' with Potential for Growth
StockInvest.us, 1 month ago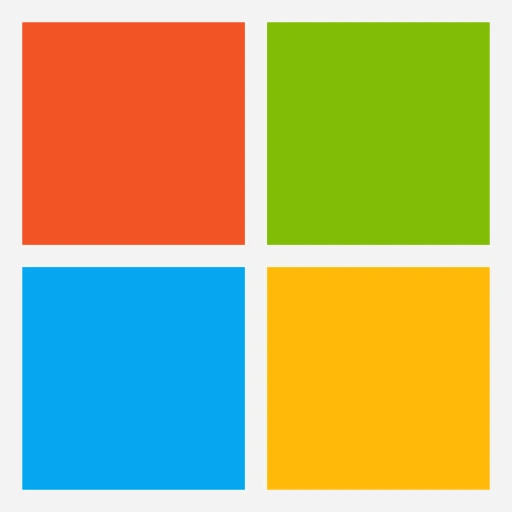 Executive Summary

Microsoft Corporation (MSFT) has been reviewed to provide a comprehensive picture of its current market position and potential future performance. The analysis involves studying their recent trading performance, as well as exploring the future predictions and any relevant recent news affecting their market position.

Technical Analysis

According to its Relative Strength Index (RSI14) of 60, Microsoft Corporation is neither overbought nor oversold. However, with the Moving Average Convergence Divergence (MACD (3-month)), at -5.78, the stock is currently on a downtrend. The Average True Range (ATR) of 1.95 signifies the stock's volatility.

Based on moving averages, the stock appears to be on an upward trend, with the 50-day moving average ($324.86) above the 200-day moving average ($299.70). As the stock's last close price ($327.73) is higher than its 50-day moving average, this may indicate a positive near-term price movement.

The discounted cash flow (DCF) value of MSFT is estimated at $332.37, higher than the last close price, implying a potential for growth. In terms of support and resistance levels, the stock has a support level at $327.50, right around the last close rate. The established resistance level strains at $337.77.

Fundamental Analysis

With a market cap of $2.43 trillion and a price-earning ratio of 33.82, Microsoft has a leading market position. The company has an EPS of $9.69 with 7.43 billion shares outstanding. This puts the company's profit margins in good stead.

Analysts consensus categorize the stock as a 'Buy', with 29 recommending 'Buy', 4 suggesting 'Hold', and 2 voting 'Sell'. The high, low, and median target prices from these analyses are $420, $232, and $320 respectively, with an overall average at $331.16. This suggests a potential increase in the stock price from the last close.
Recent News and Future Outlook

The recently closed $69 billion acquisition of Activision Blizzard indicates a strategic move to compete better in the gaming space, signifying future growth potential. OpenAI's reported high expected revenue, coupled with Microsoft's investment in artificial intelligence and cloud services, suggest that these sectors may significantly boost Microsoft's revenue by 2030.

The company's earnings announcement is due for October 24, 2023, which could influence the near-term market sentiment.

Short-Term Prediction

Considering the technical indicators and recent market sentiment towards the stock, MSFT is expected to open slightly higher on the next trading day, October 16, 2023. However, with an earnings announcement due soon, increased volatility should be expected.

Long-Term Prediction

In the upcoming week, as per fundamental and technical indicators and the scheduled earnings announcement, the stock is expected to meet fluctuations with a tendency for an upward trend considering the strong 'Buy' consensus.

Final Evaluation

In light of both technical and fundamental aspects, and recent news dynamics, Microsoft Corporation's stock (MSFT) is categorized as a 'Buy'. The underlying reasons include its strong market position, recent strategic acquisitions — such as the Activision Blizzard deal, positive expectations from analysts, and potential growth areas like artificial intelligence, gaming, and cloud services. Investors should monitor the upcoming earnings announcement closely, as it may impact the stock's price and market sentiment substantially.
Check full Microsoft forecast and analysis here.