Microsoft (MSFT) Analysis: Technicals and Fundamentals Point to Potential Upside
StockInvest.us, 2 months ago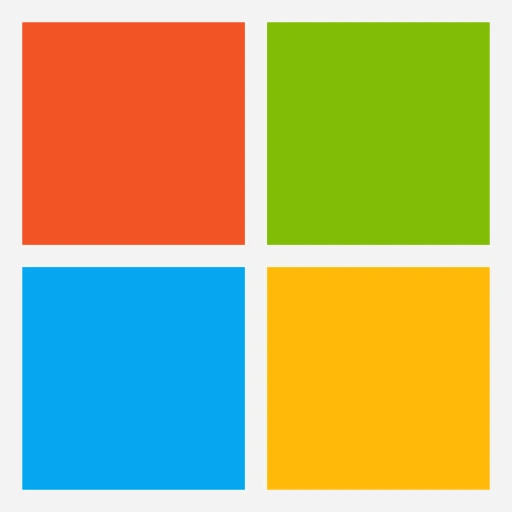 Company Overview

Microsoft Corporation (MSFT) is a multinational technology company known for its software products, cloud services, and hardware innovations. It trades on NASDAQ.

Technical Analysis

As of September 15, 2023, Microsoft closed at $330.22, down by $8.48 (-2.50%) from its previous close. It has a high and low trade of $337.40 and $329.65 respectively in its recent trading day. The volume for this trading day was 35.84 million shares, significantly higher than its average volume of 25.17 million shares.

The Relative Strength Index (RSI14) is at 58, indicating a moderate level of buying or selling activity. The stock's 50-day moving average ($332.49) is currently slightly above its last close price, with the 200-day moving average ($292.21) notably lower. The higher 50-day moving average suggests a short-term bearish trend and the higher 200-day moving average indicates a long-term bullish sentiment.

The Moving Average Convergence Divergence (MACD), a momentum oscillator, is 3.29 which may indicate upwards momentum. The Average True Range (ATR) stands at 1.84, reflecting the stock's volatility.

Support and resistance levels for the stock are determined at $327.78 and $337.77, respectively. These levels act as native buying and selling pressures that could signify shifting trends when broken.

Fundamental Analysis
Microsoft has an essential market cap of $2.45 trillion. The company has an Earnings Per Share (EPS) of $9.68, with a Price to Earnings (PE) ratio of 34.11, indicating a premium against the market average due to its strong financial standing and leadership position.

The stock's target consensus is $325.35. The disclosure of Buy, Hold, and Sell recommendations reveals an overall "Buy" consensus: 29 analysts for Buy, 2 for Sell, and 4 are advocating to Hold.

Talking of key news, there are exciting developments around Microsoft, including a substantial partnership extension with Oracle. Similarly, bullish sentiments have been expressed about Microsoft's artificial intelligence tool Copilot's potential to drive strong revenue in 2024. Besides, Microsoft's significant role in the Virtual Reality (VR) market has been acknowledged as the VR market envisages a Compound Annual Growth Rate (CAGR) of over 40% through 2029.

Discounted Cash Flow Analysis

The Discounted Cash Flow (DCF) analysis reports a value of $334.86. The company's next earnings announcement is set for October 23, 2023.

Price Prediction

Given the combination of technical analysis, bullish fundamental factors and the DCF valuation suggesting a bit of undervaluation, Microsoft may close modestly higher on the next trading day, September 18, 2023. Moreover, the prediction for the upcoming week shows a possible marginal recovery driving the stock towards or past the target consensus at $325.35, provided the market conditions remain favorable.

Final Evaluation

Eyeing the market's compelling leadership position, healthy financials, promising AI and VR initiatives, the analyst consensus of "Buy," and the DCF suggestion of a bit of undervaluation, Microsoft stands as a BUY for the investors. Notwithstanding, investors should take their financial position, risk tolerance and investment horizon into consideration before making investment decisions.
Check full Microsoft forecast and analysis here.