Microsoft (MSFT) Stock Analysis: Positive Outlook with Overbought Conditions
StockInvest.us, 2 months ago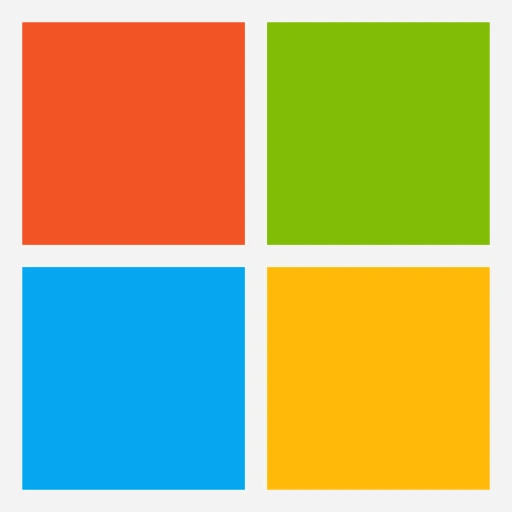 Stock Analysis: Microsoft Corporation (MSFT)

Technical Analysis

Microsoft's last close on September 14, 2023, was at $338.70, with a change of +2.64 (+0.79%). Current support and resistance levels are seen at $337.77 and $342.33 respectively. The levels of volatility in Microsoft stocks are low with an ATR of 1.73.

The stock is trading above both its 50-day moving average ($332.48) and 200-day moving average ($291.76), suggesting a positive trend. The stock's Relative Strength Index (RSI14) is at 73, indicating it's currently overbought. This may lead to some selling pressure in the near term.

The MACD (3-month), a trend-following momentum indicator, stands at 2.46, continuing to signify an upward trend. Hence, from a technical perspective, the stock seems to be in a bullish phase.

Fundamental Analysis

Microsoft has a large market cap of $2.52 trillion, positioning it as a significant player and quite stable. It has an earnings per share (EPS) of $9.68, with a price to earnings ratio (PE) of 34.99, indicating a high level of investor's willingness to pay for each dollar of earnings.
The discounted cash flow (DCF) analysis, however, shows the stock's intrinsic value to be at $343.34, which is higher than the current trading price.

Microsoft's recent partnership with Oracle to co-locate a portion of its infrastructure in the Azure cloud is bound to strengthen its position in the business cloud segment. Still, the earnings announcement, scheduled for October 23rd, 2023, might bring significant price shifts.

The consensus among analysts, with 29 in favor of 'Buy', 4 suggesting to 'Hold', and only two recommending 'Sell', is generally towards buying Microsoft's stocks.

Outlook Prediction

Considering the above factors, Microsoft's stock is expected to experience a positive trend on the next trading day, September 15, 2023. However, due to the overbought position indicated by RSI, there might be a potential price pullback in the near term. The target consensus price of $325.35 in the upcoming weeks is lower than the current trading price, suggesting a negative return potential. This might be due to possible sell-offs post the overbought condition.

Conclusion: Final Evaluation

In conclusion, on the backdrop of a strong technical and fundamental framework, Microsoft Corporation (MSFT) stock can be categorized as a 'Hold'. Although strong fundamentals and a lucrative partnership with Oracle indicate future growth, the near overbought condition might result in minor price adjustments in the short term, which makes it a 'Hold' rather than a 'Buy'. Consequently, investors are recommended to watch for any price pullbacks that might lead to better entry points for long-term investments.
Check full Microsoft forecast and analysis here.