Microsoft Stock (MSFT) Shows Bullish Signs, Forecast Predicts Growth - BUY
StockInvest.us, 4 weeks ago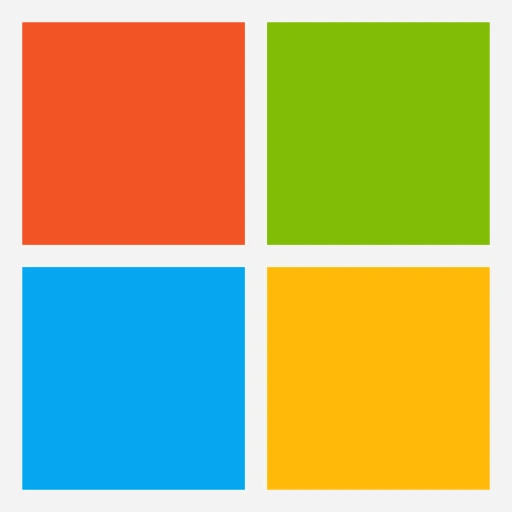 Introduction

Microsoft Corporation (ticker: MSFT), listed on NASDAQ, is a leading multinational technology company. As of the November 06, 2023, closing day, MSFT's stock witnessed a rise of 1.06%, closing at $356.53. Several statistical metrics, as well as recent news, provide an in-depth view of the stock's current performance and potential future outcomes.

Technical Analysis

Technical indicators of MSFT's stock seem bullish. The last close price, standing at $356.53, is significantly above both the 50-day and 200-day moving averages, valued at $328.73 and $307.77, respectively, suggesting a strong upward trend. Additionally, the MACD (3-month) standing at 5.91, hints at a bullish signal.

MSFT's relative strength index (RSI14) stands at 69, indicating an overbought condition. This could signal a temporary pullback in the short term. The company's stock experienced high trading volume on November 6, 2023, with 23.27 million shares changing hands, above the average volume of 22.27 million.

Fundamental Analysis

Microsoft's current market capitalization stands at $2.65 trillion, emphasizing the company's large scale and influence. MSFT maintains a healthy year high of $366.78, showcasing strong performance. However, the stock also experienced a year low of $219.35, indicating that the stock price is volatile.
The price-earnings ratio, currently at 34.48, indicates higher pricing relative to earnings, which may suggest a more future growth-oriented investor sentiment. The healthy EPS of $10.34 further confirms MSFT's profitability.

Forecast and Prediction

The estimated projected stock price for the next trading day (November 07, 2023) would continue to sustain the bullish trend, though minor fluctuations should be expected due to current overbought conditions. Discounted cash flow (DCF) stands at $361.17, indicating expected growth.

Target predictions suggest a prospective high of $430 and a low of $232. The median prediction stands at $330, which is significantly closer to the current price. Consensus forecast, calculated by 31 buy recommendations, 4 holds, and 2 sells, rates MSFT as a "buy".

For the upcoming week, the expectation is that the stock will continue on its upward trend with possible intermittent pullbacks due to the high RSI value. These strategic collaborations may further boost the company's innovative strength and could potentially have a positive effect on the stock.

Final Evaluation - BUY

Considering both the fundamental and technical indicators, and taking into account the positive sentiment generated by recent news events, MSFT stock appears to offer more benefits to holders rather than sellers. Thus, the recommendation is to BUY. This is aligned with the consensus of 31 buy recommendations. As always, it is advisable also to take into account changing market conditions and investor goals before making any decisions.
Check full Microsoft forecast and analysis here.