Microsoft Stock's Positive Growth and Strong Financials Suggest a Hold
StockInvest.us, 1 month ago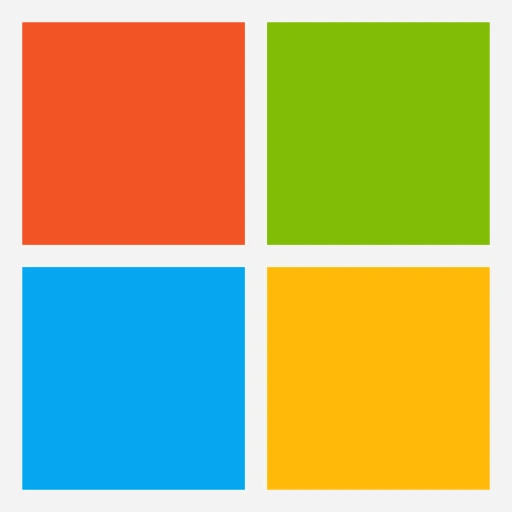 Company Background and Recent Performance

Microsoft Corporation (MSFT) is widely known as a leading technology company listed on the NASDAQ exchange. As of the close on October 16, 2023, the last recorded stock price was $332.64, up 1.50% from the previous close. The company has experienced a fluctuation in its stock price with a low at $330.6 and a high at $336.09. Over the year, Microsoft's stock price spanned between a low of $213.43 and a high of $366.78. Currently, the organization has a considerable market capitalization of approximately $2.46 trillion.

Volume and Volatility

The trading volume for Microsoft on the last trading day was 12.44 million shares. Given that this volume is lower than the average volume of 24.25 million shares, the stock's liquidity could be lower than usual. The stock's Average True Range (ATR), a measure of market volatility, came in at 1.96 indicating modest volatility.

Key Financial Indicators

Microsoft's earnings per share (EPS) currently stands at $9.68 and with a stock price of $332.64, this results in a price-to-earnings (PE) ratio of 34.18. This ratio suggests potentially higher future earnings growth. The company has nearly 7.43 billion shares outstanding. Analysts give the stock a Buy rating based on 29 buy recommendations with only 4 holding and 2 recommending to sell. This consensus points towards positive growth expectations.

Technical Analysis

The company's relative strength index (RSI14) currently resides at 71, indicating that the stock may be experiencing overbought conditions. Furthermore, the movement averages over the past 50 days and 200 days respectively comes to $324.97 and $300.64, indicating an upward trend in MSFT's stock price.
News Analysis

Recent news indicates a bullish sentiment towards Microsoft. A published report spoke about Microsoft's 'undeniable' opportunity in artificial intelligence (AI) and recommends buying the stock. Another report highlights Microsoft CEO Satya Nadella's successful orchestration of acquisitions since coming to the position. Despite news of tech layoffs at LinkedIn and Qualcomm, the focus on the potential impact of AI in stock trading and the leadership of Microsoft games chief Phil Spencer, a key figure in the $69 billion Activision deal, suggests a positive outlook for Microsoft.

Predictions

Regarding the forecast of the next trading day and the following week, the analysts' predictions should be considered. Bearing in mind the discounted cash flow (DCF) calculation, the fair value of the Microsoft stock appears to be $335.51. This price is slightly higher than the last recorded close. The median analysts' price target is $320, with a high target of $425 and a low target of $232.

Final Evaluation

Given Microsoft's strong financial indicators, upward price trend, and positive growth expectations, along with the positive news sentiment considering AI and acquisitions, Microsoft presents as a definite Hold. While some indicators point towards slight overvaluation and overbought conditions, the company's leadership and strategic initiatives suggest potential for continued growth.

As of October 16, 2023, this evaluation concludes Microsoft Corporation to be a Hold. The stock's forecast will be influenced by upcoming events, particularly the earnings announcement scheduled for October 24, 2023, which may cause market sentiment to change.

Please note, the reliability of this evaluation is dependent upon the accuracy of the given data and the current market environment, it's advisable to take note of upcoming financial events and real-time market changes.
Check full Microsoft forecast and analysis here.