QQQ Shows Stable Fundamentals and Long-Term Bullish Trend Despite Short-Term Uncertainties
StockInvest.us, 3 weeks ago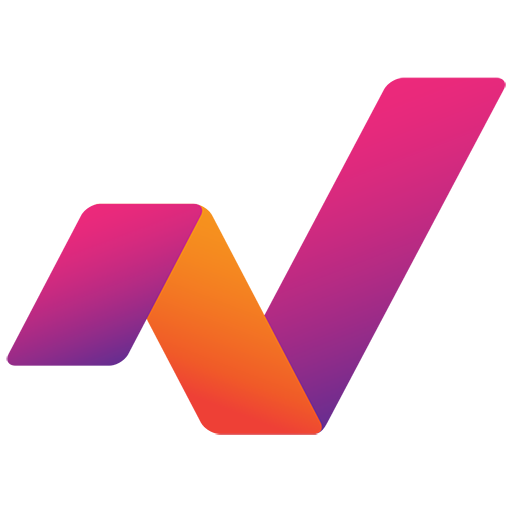 Fundamental Analysis

Invesco QQQ Trust (QQQ), traded on NASDAQ, has a substantial market capitalization of $145.14 billion, bolstered by nearly 393.1 million shares outstanding. It has demonstrated a positive earnings per share (EPS) of $12.26 and trades at a price-to-earnings (PE) ratio of 30.11. These figures suggest QQQ is a relatively stable investment, offering solid earnings and commanding a respectable PE ratio. However, the PE ratio is slightly higher than the sector's average, indicating that the stock could be somewhat overvalued.

On the news front, signals are mixed. Bullish sentiment appeared to be gathering momentum recently, with key indicators suggesting the market's bullish phase might be returning. This optimism bodes well for QQQ and could foster a supportive environment for the stock's growth. However, there are also concerns about the impact of Generative AI on the broader market. While these do not directly target QQQ, market disruptions often have wide-reaching effects and could potentially influence QQQ's performance.

Technical Analysis

Analyzing QQQ's key technical indicators, the stock closed last at $369.21, a slight 0.41% increase. The 14-day Relative Strength Index (RSI) is 51, indicating the stock is currently neither in overbought nor oversold territory.
The Moving Average Convergence Divergence (MACD) over a 3-month period is at -2.62. This negative value suggests a bearish short-term trend. However, the stock is trading above both its 50-day and 200-day moving averages, which are $364.24 and $341.25 respectively, suggesting an overall bullish long-term trend.

The share price has encountered some resistance at $370.81, and exhibits support at $368.59. The Average True Range (ATR) stands at 1.59, revealing low levels of volatility.

Price Forecast

Given the prevailing bullish long-term trend, QQQ's price is likely to continue incrementally upwards, particularly if bolstered by the overall market's increase in bullish sentiment. However, the bearish short-term trend suggested by MACD cannot be discounted. Therefore, for the next trading day (November 07, 2023), QQQ's stock price might oscillate around the previous close of $369.21. Projecting forward to the upcoming week, the stock has potential for modest growth, with the 50-day moving average as a key benchmark. However, as the MACD suggests, short-term fluctuations are possible.

Final evaluation

Balancing both QQQ's stable fundamentals and its long-term bullish trend with short-term uncertainties, with its stock neither in oversold nor overbought territories and having a good market capitalization, the final evaluation for QQQ is a 'Hold'. Investors already holding the stock might want to retain it for now, taking advantage of potential long-term gains once the short-term bearish momentum dissipates.
Check full QQQ forecast and analysis here.