QQQ's Bullish Momentum Expected to Continue Amid Positive News and Strong Fundamentals
StockInvest.us, 1 month ago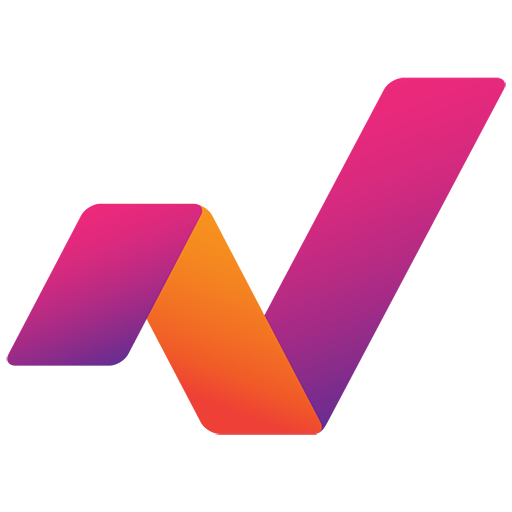 Technical Analysis

The QQQ (Invesco QQQ Trust) closed at $366.56 on October 9, 2023, with a change of 1.86 (0.51%). The trading day saw a low of $360.79 and a high of $367.11, showing a relatively tight range only about 1.75% away from its 200 Day Moving Average of $332.30. Despite a prevailing bearish MACD3-period of -6.69, QQQ's robust finish last trading session only highlights a possible uptrend continuation from the current levels.

The proximity to the support level of $364.70 is also noteworthy. If QQQ maintains this level, it is likely to bounce back, thereby strengthening the bullish position. However, it needs to break past the resistance at $368.59 for a more confident upward trajectory. With the Relative Strength Index (RSI14) recorded at 46, QQQ is neither in the oversold nor overbought territory.

The Average True Range (ATR), a measure of market volatility was found to be at 1.61 which indicates a mild volatility environment for QQQ.

Fundamental Analysis

With a market cap of about $144.09 billion and a reading of an EPS of 12.26, QQQ holds a strong financial position. Its Price-Earnings ratio, at 29.89, indicates the potential of growth and profit, given that the industry average ranges from 15-25. This could attract more investors as a higher PE ratio could signify higher future earnings.

The volume traded was found to be 44.16 million, which is less than the average volume of 51.16 million, suggesting a less active market for that day. This could signal a potential decrease in demand for QQQ stocks.
The Invesco QQQ Trust has adequately managed to weather the storm despite emerging volatility in regional banks' earnings and uncertainties in the bond market due to fluctuating interest rates.

News Impact

Recent news shows a favorable outlook towards the Nasdaq and big tech stocks, particularly the QQQ. With the Nasdaq-100 Index closing 6% below its 52-week high, investors' interest in large and mega-cap tech stocks has been renewed. Additional news that QQQ is favored over JEPQ for bullish Q4 hints on potential success in the upcoming trading sessions.

Conclusion:

Given the above technical and fundamental analyses, coupled with the bullish sentiment from recent news, the QQQ is likely to sustain its uptrend in the near future. However, caution must be exercised regarding the volatile nature of the market presented by the current macroeconomic conditions.

For the next trading session on October 10, 2023, the QQQ is expected to trade between its support and resistance levels of $364.70 and $368.59 respectively. As for the coming week, considering a steady hold above the support level and a dominant bullish market sentiment, unfortunately, due to numerous unpredictable variables, it is hard to determine an estimation for the end of the week.

Recommendation

In consideration of the current data, the Invesco QQQ Trust is categorized as a "Hold". The technical and fundamental strengths, along with the positive news sentiment, provide a balanced view of the stock's potential. However, remaining aware of ever-changing market conditions is vital. A "Hold" position allows for reassessment based on upcoming news, earnings results, and overall market dynamics.
Check full QQQ forecast and analysis here.