SOXL's Technical Analysis Indicates High Volatility and Bearish Sentiment
StockInvest.us, 2 months ago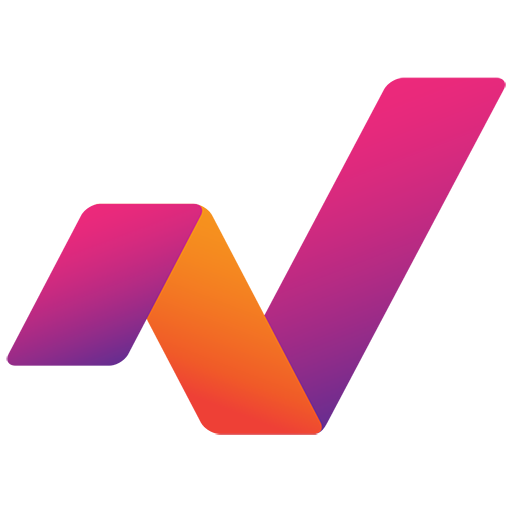 Technical Analysis

The Direxion Daily Semiconductor Bull 3X Shares (SOXL) closed at $18.48 on September 20, 2023, representing a 4.89% drop from the previous trading day. The ETF's trading volume for the day was 57.33 million shares, which is slightly higher than its average volume of 52.66 million shares.

The 14-day Relative Strength Index (RSI) is currently at an extremely oversold level of 19, indicating a potential turnaround in the near future. However, the ETF's Moving Average Convergence Divergence (MACD), at 0.17, doesn't show a strong bullish or bearish trend.

The ETF is currently trading below both its 50-day moving average of $23.59 and 200-day moving average of $18.02, which implies a bearish sentiment among investors. There's technical resistance at $19.79.

The Average True Range (ATR), a volatility measure, of SOXL stands at 8.04, indicating a rather high-level volatility, which could impact the investment.

Fundamental Analysis

It's important to note that the SOXL is an Exchange Traded Fund with a leverage of 3X, meaning it aims to deliver triple the daily performance of its underlying index. This implies significant price swings, especially in volatile markets, providing both opportunities and risks for traders.

SOXL has an earnings per share (EPS) of $0.93 and a PE ratio of 19.94. It's essential to know that, in contrary to regular company stocks, these metrics are not always useful for ETFs since they don't derive their value from company earnings but from the securities it holds.
News around bullish prospects in the semiconductor industry, technological advancements in China, and the possibility for leveraged ETFs like SOXL to move quickly provide a positive outlook.

On a different note, mentions of a potential volatile crash and advisement for both long and short positions on SOXL and the Direxion Daily Semiconductor Bear 3X Shares (SOXS) suggest caution.

Stock Performance Prediction

Given the oversold condition as suggested by the RSI, accompanied by news sentiment, the ETF might see a positive turnaround in the short term. However, the high volatility indicated by the ATR means this gain could be followed by a significant drop. Without listed support levels to counteract these price falls, caution is needed.

Predicting ETF prices for the next day or week is not feasible with the given information, as they are subject to several market and non-market factors.

Evaluation: Sell, Hold, or Buy

SOXL exhibits high volatility and current bearish technicals. The ETF's oversold condition could induce a quick rebound, but the lack of support levels and potential for substantial price swings advises caution.

Given this scenario, and the specific risk appetite and investment horizon of an individual, it may be wise to classify SOXL as a 'Hold' for investors already on board while new investors might want to 'Sell' or avoid initiating a new position until a clear reversal pattern emerges.
Check full SOXL forecast and analysis here.