SPDR S&P 500 ETF Trust (SPY): Promising Investment with Positive News and Predicted Price Increase
StockInvest.us, 2 months ago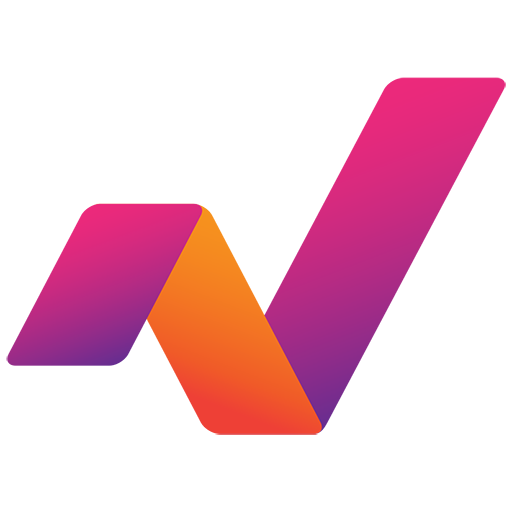 Fundamental Analysis

The SPDR S&P 500 ETF Trust (SPY) operates in the AMEX exchange and recently reported an EPS of $19.85. With a price-to-earnings (PE) ratio of 22.3, the stock seems to be moderately priced in comparison to earnings. This PE ratio falls within the typical range for many stocks, suggesting that SPY may be appropriately valued.

The firm carries a substantial market capitalization of $406.31 billion, indicative of its established position in the market. With a total of 917.78 million shares outstanding, this ETF could command ample investor attention.

Technical Analysis

On the technical front, the last closed price of SPY was $442.71 on September 19, 2023, marking a slight decrease of -0.21% from its previous close. Its 52-week performance shows a high and low of $459.44 and $348.11 respectively, suggesting there is potential for growth, given that its current price is around 3.64% off from its 52-week high.

The ETF's volume of trade stood at 64.34 million, slightly below its average trade volume of 72.78 million. Lower than the average volume could point towards decreased investor interest in the present time.
The ETF is currently trading below its 50-day moving average of $447.50, which could indicate a bearish sign. On the other hand, it's trading above its 200-day moving average of $417.68, which could be perceived as a bullish sign. It's noteworthy to look at the RSI14 that stands at 39, suggesting a possibility of the ETF currently being oversold, hence indicating a potential bounce-back for the price.

The moving average convergence divergence (MACD), a known tool for tracking trends, stands at 2.24 for the last 3-month period. This could suggest a potential bullish momentum in the short and medium-term. Meanwhile, the average true range (ATR) stands at 0.94, central to understanding market volatility. While the ETF's current support and resistance levels stand at $439.95 and $443.28 respectively, the stop loss is set at $426.95.

News Analysis & Prediction

Significant news surrounding SPY and overall market sentiment appear positive. Noted economist, Jeremy Siegel suggests that the current market rally should continue. This could directly impact SPY, with resultant price surges. Additionally, the resilience demonstrated by the S&P 500 and the YTD 16.7% rise could potentially maintain the momentum of the ETF in the near term.

Considering the technical and fundamental analysis along with the positive market news, barring unforeseen circumstance, it is predicted that SPY's price could slightly increase the next trading day, likely hovering around its resistance level of $443.28. As for the following week, it is anticipated that the ETF could sustain its positive run, potentially advancing towards its 50-day moving average of $447.50, or beyond.

Overall Evaluation

The analysis indicates SPY as a promising investment, factoring in its established market position, moderate PE ratio, and positive news sentiment. Based on the fundamentals, technicals, and market news, the SPY ETF is classified as a 'Buy' for short-term traders who can leverage the predicted slight increase in price. For long-term traders, it's categorized as a 'Hold' as it appears to be trading significantly above its 200-day moving average. This offers a reasonable expectation of potential medium to long-term gains.
Check full SPY forecast and analysis here.