AMRN stock news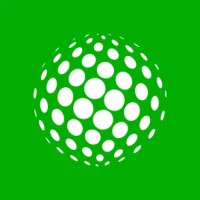 Vascepa's growth trajectory will sustain robust momentum in 2020, and as it does, Amarin stock will stay in rally mode.
Read more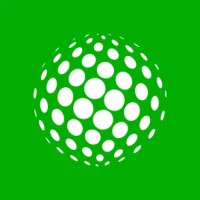 The biggest unknown weighing on Amarin stock is how long the decision to take Vascepa will be up to patients, rather than experts.
Read more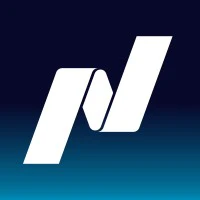 The magic seems to have abandoned Amarin Corporation ( AMRN ) , as the stock is down 15% since the start of 2020. The reason? The drug maker is bearing the brunt of investor concerns about competitors closing in on its key drug, Vascepa. Amarin's trial against generic competition from Dr. Reddy's Laboratories and Hikma Pharmaceuticals concluded on 31.1. The company has asserted 15 claims from six patents against ANDAs filed by Hikma, Dr. Reddy's and Teva (Teva and Amarin have already settled). The patents all relate to Vascepa, an FDA approved capsule used alongside a healthy diet to help lower fats (triglycerides) in the blood. The active ingredient in Vascepa is highly purified omega-3 fatty acid called ethyl-eicosatetraenoic acid ("ethyl-EPA" or "EPA"). Following various application rejections for patents of Amarin's formulation of EPA that lowered TGs without also increasing "bad" cholesterol (LDL-C), the company was awarded the patents when, surprisingly, the results showed its dosage regime for pure EPA does not increase of LDL-C levels and it reduces apolipoprotein B ("Apo-B") levels.
Read more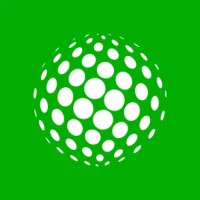 Bears are in control of Amarin stock, and selling pressure has driven the price down. But Vascepa will drive huge success for Amarin in 2020.
Read more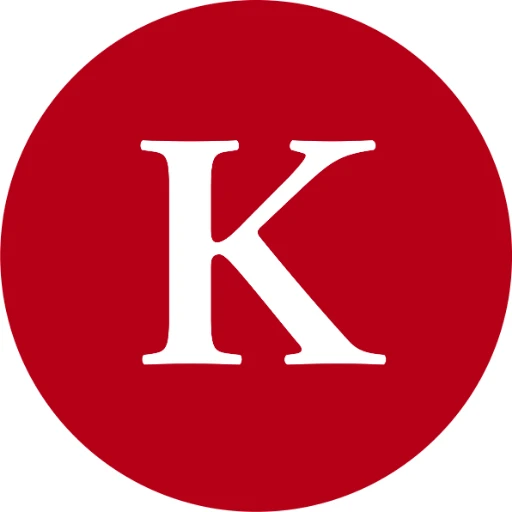 Mindestens 26 Menschen sollen getötet worden sein. Der Täter wurde von Sicherheitskräften erschossen. Er soll die Tat gefilmt haben: Ein Soldat hat am Samstag bei einem Amoklauf in Thailand mindestens 26 Menschen getötet, viele davon in einem Einkaufszentrum . Mehr als 50 Menschen wurden verletzt, wie Gesundheitsminister Anutin Charnvirakul am Sonntag sagte. Sicherheitskräfte erschossen den Mann am Morgen, wie die Polizei bestätigte. "Es ist jetzt vorbei", sagte Polizeichef Chakthip Chaijinda in Nakhon Ratchasima , rund 260 Kilometer nordöstlich der Hauptstadt Bangkok . Der Schütze sei in dem Einkaufszentrum erschossen worden, in dem er sich versteckt hatte, bestätigte auch Polizeisprecher Krissana Pattanacharoen . "Der Schütze hat ein Maschinengewehr benutzt und auf unschuldige Opfer geschossen, was zu vielen Verletzten und Toten führte", sagte Pattanacharoen zuvor. In dem Einkaufszentrum "Terminal 21" nahm der 32-Jährige Medienberichten zufolge auch Geiseln. Tathergang am Samstag Laut thailändischen Medien soll der Amoklauf auf dem nahe gelegenen Militärstützpunkt Surathampithak begonnen haben.
Read more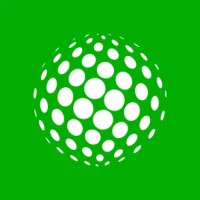 Amarin stock is struggling, and that's been the case even before the stock market pulled back. Here's how AMRN looks now.
Read more

In the latest trading session, Amarin (AMRN) closed at $19.04, marking a -1.4% move from the previous day.
Read more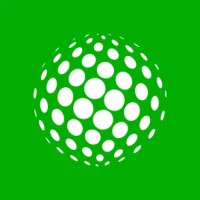 As Vascepa's competition dwindles and the drug gains market share, AMRN stock could be in for some significant upside in 2020.
Read more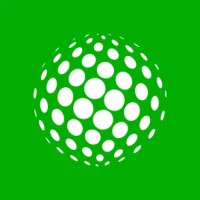 Amarin stock is drawing attention after its sole drug, Vascepa, got FDA approval for an expanded label. But can the company prove its claims?
Read more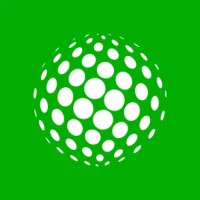 AMRN stock sits close to its December high, as the recent good news on its Vascepa drug is already discounted in the share price.
Read more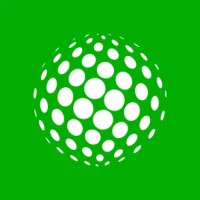 During the past year, Amarin stock has been a laggard. But this could change in 2020 with the company's new drug poised for long-term growth.
Read more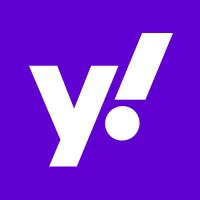 In 2014 John Thero was appointed CEO of Amarin Corporation plc (NASDAQ:AMRN). First, this article will compare CEO…
Read more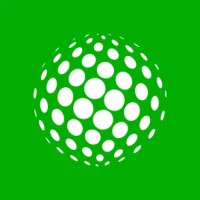 AstraZeneca is stopping a large clinical study of its fish-oil-derived heart drug, Epanova. That's good news for Amarin and AMRN stock.
Read more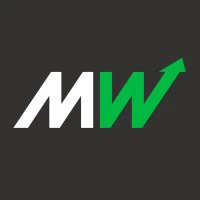 Shares of Amarin Corp. PLC rose 4.8% in active afternoon trading Monday, after makers of drugs that rival Amarin's Vascepa, which is used to lower the risk…
Read more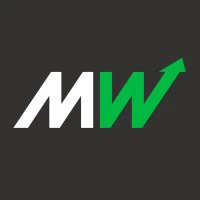 AstraZeneca and Acasti Pharma each disclosed disappointing results from cardiovascular drugs derived from fish or krill oil. Amarin's stock took off.
Read more