ANSS stock news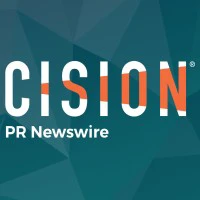 PITTSBURGH, Nov. 4, 2019 /PRNewswire/ -- ANSYS (NASDAQ: ANSS) is working with Microsoft to extend Microsoft Azure Digital Twins with ANSYS ® Twin Builder™ to enable mutual customers to significantly improve operations. The collaboration will empower Microsoft's enterprise customers to…
Read more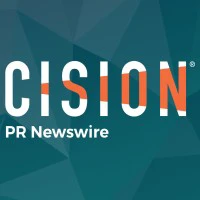 PITTSBURGH, Oct. 31, 2019 /PRNewswire/ -- With today's opening of ANSYS Hall, Carnegie Mellon University (CMU) and ANSYS (NASDAQ: ANSS) are expanding their partnership to transform the future of engineering and research by enabling budding engineers to usher in the next industrial…
Read more

Ansys (ANSS) doesn't possess the right combination of the two key ingredients for a likely earnings beat in its upcoming report. Get prepared with the key expectations.
Read more

ANSYS (ANSS) fluids solutions are aiding TURBOTECH to design turbogenerators based on turbines and generators, which recovers energy from exhaust gases and reduces consumption of fuel.
Read more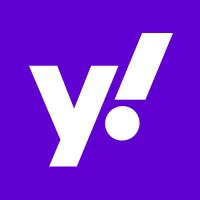 Is ANSYS, Inc. (NASDAQ:ANSS) a good stock to buy right now? We at Insider Monkey like to examine what billionaires and hedge funds think of a company before spending days of research on it. Given their 2 and 20 payment structure, hedge funds have more incentives and resources than the average investor
Read more

Ansys (ANSS) has been upgraded to a Zacks Rank #2 (Buy), reflecting growing optimism about the company's earnings prospects. This might drive the stock higher in the near term.
Read more

ANSYS (ANSS) announces acquisition of LS-DYNA simulation software provider, Livermore. The deal is expected to enhance ANSYS' automotive customer base.
Read more

The Zacks Analyst Blog Highlights: Apple, Exxon, AT&T, Cardinal and ANSYS
Read more

Ansys (ANSS) reported earnings 30 days ago. What's next for the stock? We take a look at earnings estimates for some clues.
Read more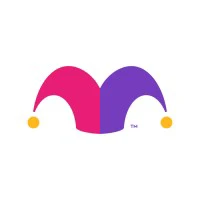 ANSS earnings call for the period ending June 30, 2019.
Read more

ANSYS (ANSS) rides on growth across each of the three major geographies and strong product portfolio.
Read more

Ansys (ANSS) delivered earnings and revenue surprises of 25.78% and 9.45%, respectively, for the quarter ended June 2019. Do the numbers hold clues to what lies ahead for the stock?
Read more

ANSYS (ANSS) inks deal with AVSimulation to accelerate the development of autonomous vehicles with the aid of latter's expertise in simulation technology.
Read more

Does Ansys (ANSS) have what it takes to be a top stock pick for momentum investors? Let's find out.
Read more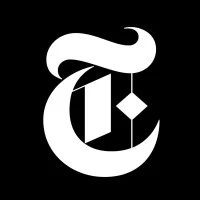 Aerospace and defense companies are digitally transforming their engineering processes with ANSYS.
Read more