AVXL stock news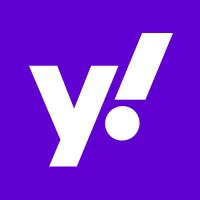 Anavex Life Sciences (AVXL) has been upgraded to a Zacks Rank 2 (Buy), reflecting growing optimism about the company's earnings prospects. This might drive the stock higher in the near term.
Read more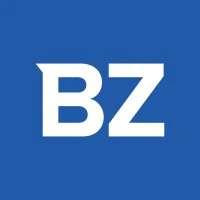 The European Rett Syndrome Conference gets underway Friday in Finland. Among the presenters: a New York-based micro-cap biotech that has an investigational asset to treat Rett syndrome in its pipeline. Anavex Life Sciences Corp (NASDAQ: AVXL ), founded in 2006, is a biotech that focuses on developing therapies for neurodegenerative and neurodevelopmental disorders. Anavex's proprietary SIGMARECEPTOR Discovery platform is used to produce small molecule drug candidates with unique modes of action. The lead compound ANAVEX 2-73, generically blarcamesine, is being developed for Alzheimer's, Parkinson's disease and other central nervous system diseases, including rare diseases such as Rett syndrome. Apart from ANAVEX 2-73, it has four pipeline assets in various stages of development that are being evaluated for multiple indications such as Alzheimer's, Parkinson's, pain and cancer. Source: Anavex ANAVEX 2-73: Mechanism, Progress, Prospects Neurological diseases are often caused by chronic homeostatic imbalances or cellular stress of brain cells.
Read more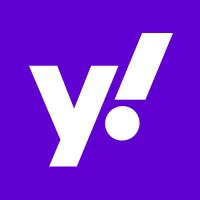 If you want to know who really controls Anavex Life Sciences Corp. (NASDAQ:AVXL), then you'll have to look at the…
Read more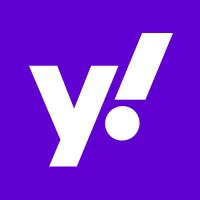 NEW YORK, Sept. 18, 2019 -- Anavex Life Sciences Corp. ("Anavex" or the "Company") (Nasdaq: AVXL), a clinical-stage biopharmaceutical company developing differentiated.
Read more

Anavex Life Sciences (AVXL) might move higher on growing optimism about its earnings prospects, which is reflected by its upgrade to a Zacks Rank #1 (Strong Buy).
Read more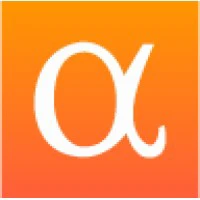 Anavex Life Sciences Corp (NASDAQ:AVXL) Q2 2019 Earnings Conference Call May 8, 2019 4:30 PM ET Company Participants Clint Tomlinson – Investor Relations Christ
Read more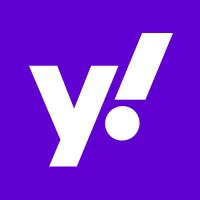 Rett Syndrome Association of Australia and Anavex Life Sciences Corp. ("Anavex" or the "Company") (AVXL), a clinical-stage biopharmaceutical company developing differentiated therapeutics for the treatment of neurodegenerative and neurodevelopmental diseases including Alzheimer's disease, Parkinson's
Read more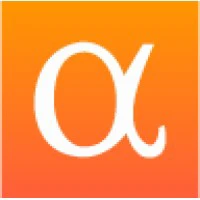 Anavex Life Sciences (AVXL): Q2 GAAP EPS of -$0.17 misses by $0.03. Cash and equivalents of $19.5M. Press Release
Read more
Anavex Life Sciences Corp. (NASDAQ:AVXL) and Vascular Biogenics Ltd. (NASDAQ:VBLT), are influenced by contrast since they are both players in the Biotechnology. These factors are particularly influenc
Read more
Anavex Lf SC (AVXL) shares are under scrutiny today as the Balance of Power has trended lower over multiple sessions. The Balance of Power is a simple indicator and it is used in technical analysis to
Read more
As Biotechnology businesses, Celyad SA (NASDAQ:CYAD) and Anavex Life Sciences Corp. (NASDAQ:AVXL), are affected by compare. This especially applies to their institutional ownership, analyst recommenda
Read more
As Biotechnology businesses, Anavex Life Sciences Corp. (NASDAQ:AVXL) and Outlook Therapeutics Inc. (NASDAQ:OTLK), are affected by compare. This especially applies to their institutional ownership, ea
Read more
The stock of Anavex Life Sciences Corp. (NASDAQ:AVXL) is a huge mover today! The stock decreased 2.62% or $0.08 during the last trading session, reaching $2.97. About 298,913 shares traded. Anavex Lif
Read more
Focusing in on technical signals for Anavex Lf SC (AVXL), we have noted that the short-term moving average Hilo channel is currently Hold. This indicator calculates the moving average based on highs/l
Read more
Read more