BTU stock news

Peabody Energy's (BTU) Q4 loss is narrower than expected and revenues beat the Zacks Consensus Estimate.
Read more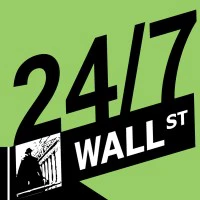 Read more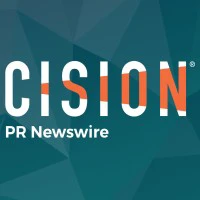 ST. LOUIS, Feb. 5, 2020 /PRNewswire/ -- Peabody (NYSE: BTU) announced today that it will appoint several new members to the company's Board of Directors in conjunction with the February Board meeting, including Elliott Management Equity Partner Dave Miller, Elliott Management Portfolio…
Read more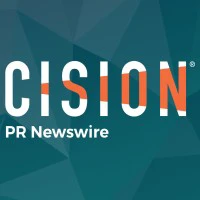 ST. LOUIS, Feb. 5, 2020 /PRNewswire/ -- Peabody (NYSE: BTU) today announced its fourth quarter 2019 operating results, including revenues of $1.12 billion; loss from continuing operations, net of income taxes of $290.2 million; net loss attributable to common stockholders of $289.8…
Read more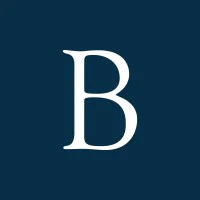 BlackRock CEO Larry Fink said the investment manager, with $1.8 trillion in assets, would exit coal shares in its actively managed funds.
Read more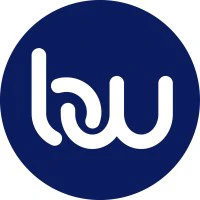 PEABODY, Mass.--(BUSINESS WIRE)--eMaxx announced its successful first year of the energy captive programs since inception.
Read more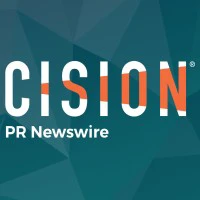 ST. LOUIS, Jan. 8, 2020 /PRNewswire/ -- Peabody (NYSE: BTU) announced today that the company has named Mark Spurbeck as Interim Chief Financial Officer replacing Amy Schwetz, who will be taking the Chief Financial Officer position at a leading NYSE-listed industrial company. Schwetz will…
Read more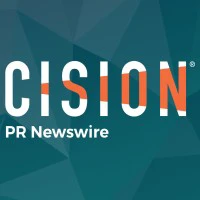 ST. LOUIS, Jan. 8, 2020 /PRNewswire/ -- On Wednesday, Feb. 5, 2020, Peabody (NYSE: BTU) will announce results for the quarter ended Dec. 31, 2019. A conference call with management is scheduled for 10 a.m. CST on Wednesday, Feb. 5. The call, replay and other investor data will be…
Read more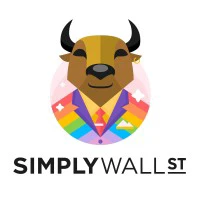 It might be old fashioned, but we really like to invest in companies that make a profit, each and every year. Having…
Read more

India's beleaguered coal sector is beginning to turn things around. Coal India produced 58.02 million tonnes of coal in December compared to 54.14 million tonnes in the same period last year, a 7.2% jump and probably the best production figures scored by the coal behemoth ever for the said period.Coal mining had seen a sharp decline over the last few months owing to several reasons, ranging from flooding of mines to labour unrest. The sector's output has shown contraction for the last five months (from July to November). However, November saw green shoots in mining as the contraction in the sector narrowed from 17.6 per cent in October to 2.5 per cent.The numbers are critical for India as it powers ahead to reach its goal of $5 trillion GDP. A primer: The 1-billion tonne challenge State-run Coal India has set itself an annual production of 1 billion tonne till 2024. The target for current year is 660 million. For the first nine months of this fiscal, the total output is estimated to be 390 million tonne.
Read more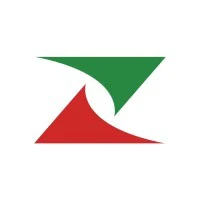 Property adjoins BTU Metals' Dixie Halo property where drilling is in progress on potentially a new VMS system called the TNT Target Cu-Au-Ag discovery VICTORIA,… | December 17, 2019
Read more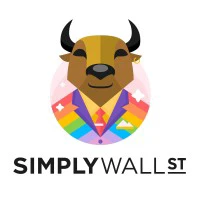 Howard Marks put it nicely when he said that, rather than worrying about share price volatility, 'The possibility of…
Read more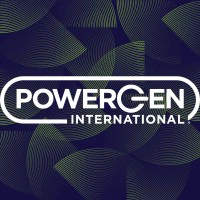 NEW ORLEANS-The utility perspective was front and center in Wednesday's keynote at POWERGEN International. Paul Hinnenkamp, chief operating officer of Entergy Corp., and NRG Energy's Chris Moser, who is operations chief, offered insights into how their very different companies operate in the power generation mix. Peabody Energy also named its Clean Coal Awards winners during…
Read more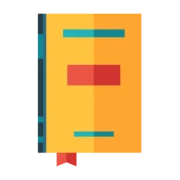 Peabody Energy Co. (NYSE:BTU) saw a significant growth in short interest in the month of October. As of October 31st, there was short interest totalling 4,830,000 shares, a growth of 36.1% from the September 30th total of 3,550,000 shares. Based on an average daily volume of 1,130,000 shares, the days-to-cover ratio is presently 4.3 days. […]
Read more

Peabody Energy (BTU) delivered earnings and revenue surprises of -39.02% and 1.04%, respectively, for the quarter ended September 2019. Do the numbers hold clues to what lies ahead for the stock?
Read more