GMS stock news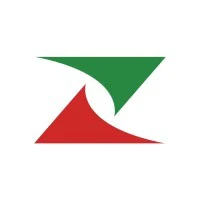 with these capable of operating in water depths of 45m to 80m depending on leg length. The vessels are four-legged and are self-propelled, which means they do not require tugs or similar support… | January 16, 2020
Read more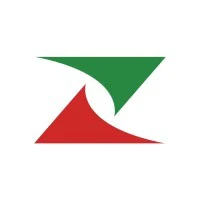 Trading Statement Released : 19/12/2019 07:00 RNS Number : 4003X Gulf Marine Services PLC 19… | December 19, 2019
Read more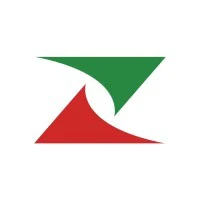 Price Monitoring Extension Released : 22/11/2019 16:35 RNS Number : 4297U Gulf Marine Services PLC … | November 22, 2019
Read more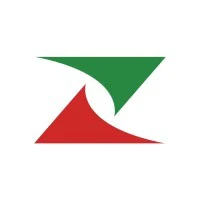 First paragraph, first sentence of release dated November 1, 2019, should read: GMS Inc. , a leading North American specialty distributor of interior building products, is scheduled to present at the… | November 6, 2019
Read more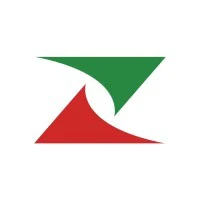 with these capable of operating in water depths of 45m to 80m depending on leg length. The vessels are four-legged and are self-propelled, which means they do not require tugs or similar support… | November 5, 2019
Read more

As of late, it has definitely been a great time to be an investor in GMS Inc. (GMS).
Read more

GMS Inc. (GMS) delivered earnings and revenue surprises of 5.95% and 1.20%, respectively, for the quarter ended July 2019. Do the numbers hold clues to what lies ahead for the stock?
Read more

GMS Inc. (GMS) doesn't possess the right combination of the two key ingredients for a likely earnings beat in its upcoming report. Get prepared with the key expectations.
Read more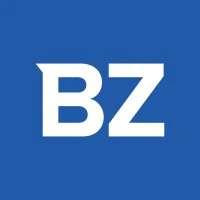 Nomura Instinet downgraded several companies dependent on housing market growth Thursday, citing U.S.-China trade uncertainty that could put a damper on consumer confidence and economic growth. The Analyst Michael Wood downgraded four building-related companies from Buy to Neutral: TopBuild Corp (NYSE: BLD ), with a target price lowered from $90 to $85; GMS Inc (NYSE: GMS ), with a target price lowered from $27 to $20; Installed Building Products Inc (NYSE: IBP ), with a target price lowered from $54 to $50; and Owens Corning (NYSE: OC ), with a target price lowered from $78 to $48. The Thesis It's hard to pinpoint what effect escalating tariffs might have on housing, Wood said in the Thursday downgrade note. Yet "given the large-ticket nature of home buying, demand can be postponed for years during periods of uncertainty or a soft … Full story available on Benzinga.com
Read more
Investors looking to measure the profitability of GMS Inc. (NYSE:GMS) should take note of the one year net profit growth ratio of -0.26778. Ultimately profitability is the metric that matters for a fi
Read more
The Q.i. Value ranks companies using four ratios. These ratios consist of EBITDA Yield, FCF Yield, Liquidity, and Earnings Yield. The purpose of the Q.i. Value is to help identify companies that are t
Read more
Investors following shares of Gms Inc (GMS) may have seen that the stock has slid -26.45% over the last 4 weeks. Looking out over the last half-year, shares have seen a change of -40.81%. Watching per
Read more
Momenta Pharma (MNTA) shares are currently appearing on the list of stocks that have dropped over the last month. In the past 4-weeks, shares have been lower -6.42%. Going back 6 months, shares have c
Read more
Shares of GMS Inc. (NYSE:GMS) are showing an adjusted slope average of the past 125 and 250 days of -21.45830. The Adjusted Slope 125/250d indicator is equal to the average annualized exponential regr
Read more
Investors have placed Gulf Marine Services Plc (GMS.L) shares on watch as the Aroon Down indicator has moved above 70, indicating that there is downward momentum building for the shares. The Aroon ind
Read more