IBIO stock news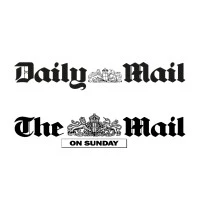 iBio, based in Bryan, Texas, is using a process that has researchers grow tobacco-based plants under lights and then use bacteria to design the plants for vaccine development.
Read more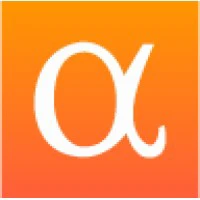 Nano cap iBio (NYSEMKT:IBIO) jumps 49% after hours in reaction to its announced collaboration with Beijing CC-Pharming Ltd. to develop and test a vaccine a
Read more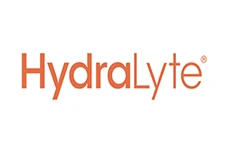 iBio is working with EdgePoint AI to deploy EdgePoint's proprietary AI/blockchain-driven vision system for pharmaceutical manufacturing. The post iBio Collaborates with EdgePoint AI in Biologics Manufacturing appeared first on Investing News Network .
Read more
NEW YORK, Dec. 23, 2019 (GLOBE NEWSWIRE) -- iBio, Inc. (NYSE AMERICAN:IBIO) today announced that it has entered into a collaboration with EdgePoint AI, a…
Read more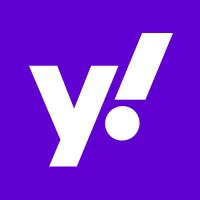 If you're interested in iBio, Inc. (NYSEMKT:IBIO), then you might want to consider its beta (a measure of share price…
Read more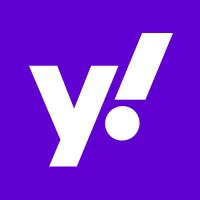 Every investor in iBio, Inc. (NYSEMKT:IBIO) should be aware of the most powerful shareholder groups. Institutions often own shares in more established companies, while it's not unusual to see insiders own a fair bit of smaller comp…
Read more
Both iBio Inc. (NYSEAMERICAN:IBIO) and Arrowhead Pharmaceuticals Inc. (NASDAQ:ARWR) compete on a level playing field in the Biotechnology industry. We will evaluate their performance with regards to r
Read more
This is a contrast between Ascendis Pharma A/S (NASDAQ:ASND) and iBio Inc. (NYSEAMERICAN:IBIO) based on their analyst recommendations, profitability, risk,
Read more
Both iBio Inc. (NYSEAMERICAN:IBIO) and Ligand Pharmaceuticals Incorporated (NASDAQ:LGND) compete on a level playing field in the Biotechnology industry. We
Read more
We are comparing iBio Inc. (NYSEAMERICAN:IBIO) and its competitors on their dividends, analyst recommendations, profitability, risk, institutional ownership, earnings and valuation. They are Biotechno
Read more
We will be contrasting the differences between Allena Pharmaceuticals Inc. (NASDAQ:ALNA) and iBio Inc. (NYSEAMERICAN:IBIO) as far as risk, institutional ownership, analyst recommendations, profitabili
Read more
Pieris Pharmaceuticals Inc. (NASDAQ:PIRS) and iBio Inc. (NYSEAMERICAN:IBIO) have been rivals in the Biotechnology for quite some time. Below is a review of
Read more
Veracyte Inc. (NASDAQ:VCYT) and iBio Inc. (NYSEAMERICAN:IBIO), are influenced by contrast since they are both players in the Biotechnology. These factors are particularly influence the institutional o
Read more
In a analysts note revealed to clients and investors on Tuesday, 26 March, BidaskScore lowered shares of MelcoResorts&Entertainment (NASDAQ:MLCO) to a "Sell" rating. Ibio Inc (NYSEAMERICAN:IBIO) h
Read more
Both BioMarin Pharmaceutical Inc. (NASDAQ:BMRN) and iBio Inc. (NYSEAMERICAN:IBIO) are each other's competitor in the Biotechnology industry. Thus the contrast of their analyst recommendations, profi
Read more