JELD stock news

Zacks.com featured highlights include: Delta Air Lines, Costco Wholesale, Owens & Minor, EOG Resources and JELD-WEN
Read more

Zacks.com featured highlights include: Builders FirstSource, Melco Resorts & Entertainment, JELD-WEN, AXA Equitable and EVO Payments
Read more

Zacks Industry Outlook Highlights: Trex Company, Norbord, Boise Cascade, Floor & D??cor and JELD-WEN
Read more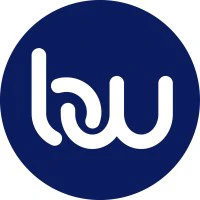 SAN ANTONIO--(BUSINESS WIRE)--Federal Judge Orders JELD-WEN to pay Steves and Sons $7M-plus in Overcharges -- another Steves victory in long-running antitrust litigation
Read more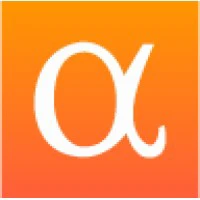 JELD-WEN Holding, Inc (NYSE:JELD) Q1 2019 Earnings Conference Call May 6, 2019 8:00 AM ET Company Participants Karina Padilla – Senior Vice President, Corporate
Read more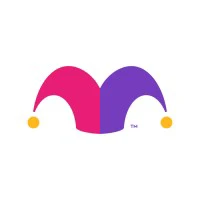 JELD earnings call for the period ending March 31, 2019.
Read more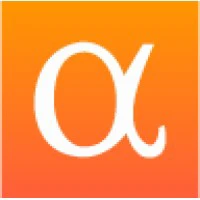 Read more

JELD-WEN Holding, Inc. (JELD) doesn't possess the right combination of the two key ingredients for a likely earnings beat in its upcoming report. Get prepared with the key expectations.
Read more
As we move further into the year, individual investors may be reviewing the stock portfolio. Many investors will be trying to figure out if certain stocks will be able to muster up some momentum movin
Read more
Jeld-Wen Holding, Inc. has completed acquisition of VPI Quality Windows, Inc. Jeld-Wen expects VPI to add approximately $60 million in annualized revenue. Transaction terms were not disclosed.
Read more
Narrowing in on shares of Jeld-Wen Holding Inc (JELD), we can see that the current 20-Day Bollinger Bands signal is currently reading Hold. This short-term indicator can be used to help identify overs
Read more
Savvy investors are constantly on the lookout when it comes to picking stocks at bargain prices. As of late, investors have been taking notice of JELD-WEN Holding, Inc. (:JELD) shares. During recent t
Read more
JELD-WEN Holding, Inc. (NYSE:JELD) of the Construction & Materials sector might have recently popped up on investor's radars as the 1781103 market cap company based out of United States of America r
Read more
The stock of Jeld-wen Holding Inc (NYSE:JELD) registered a decrease of 10.27% in short interest. JELD's total short interest was 4.84 million shares in April as published by FINRA. Its down 10.27% f
Read more
CHARLOTTE, N.C.--(BUSINESS WIRE)--JELD-WEN Holding, Inc. announces completion of VPI Quality Windows, Inc. acquisition
Read more
Top Fintech Company

featured in The Global Fintech Index 2020 as the top Fintech company of the country.
Full report by