MTNB stock news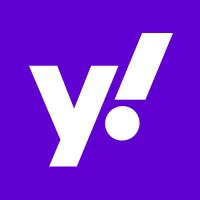 Shares of Amarin Corp. are up about 6% in premarket trading after a U.S. Food and Drug Administration advisory committee on Thursday voted 16-0 in favor of a broader label for the company's prescription fish oil-derived pill. The FDA is expected to decide on the new label by Dec. 28. If approved, Vascepa would be marketed as a treatment to lower the risk of cardiovascular events, like heart attacks or strokes. This label expansion would also likely expand the size of the patient population from 4 million to more than 40 million, according to Maxim Group analyst Jason McCarthy. "In our view, the market has the potential to be statin-like in size," he wrote in a note Friday. Stifel estimates $3 billion peak sales of Vascepa. Shares of Matinas BioPharma Holdings , which is developing a similar drug to Vascepa, also rose in premarket market trading, up 14%. Amarin stock has jumped 57.9% year-to-date, while the S&P 500 is up 23%.
Read more

Matinas Biopharma Holdings, Inc. (MTNB) delivered earnings and revenue surprises of 0.00% and -100.00%, respectively, for the quarter ended September 2019. Do the numbers hold clues to what lies ahead for the stock?
Read more

Matinas Biopharma Holdings, Inc. (MTNB) doesn't possess the right combination of the two key ingredients for a likely earnings beat in its upcoming report. Get prepared with the key expectations.
Read more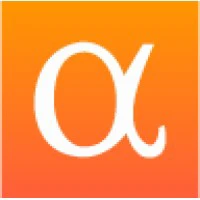 Read more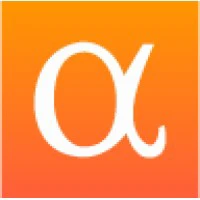 Matinas BioPharma ([[MTNB]] -0.3%) inks a research collaboration agreement with ViiV Healthcare under which the latter will explore the use of the former's
Read more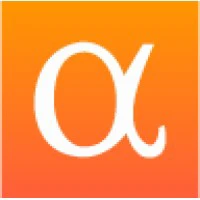 Matinas BioPharma Holdings, Inc. Q1 2019 Earnings Conference Call May 14, 2019 8:30 AM Company Participants Jenene Thomas - IR Jerry Jabbour - Chief Executive O
Read more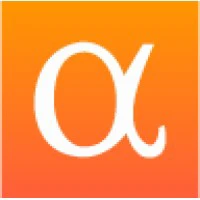 Read more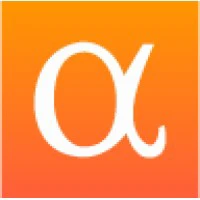 Read more
Matinas Biopharma (NASDAQ:MTNB) will be announcing its earnings results before the market opens on Tuesday, April 2nd. Analysts expect the company to announce earnings of ($0.04) per share for the qua
Read more
After a recent stock scan, we can see that Matinas BioPharma Holdings, Inc. (AMEX:MTNB) has a Shareholder Yield of -0.021976 and a Shareholder Yield (Mebane Faber) of -0.49507. Companies may issue new
Read more
Both Matinas BioPharma Holdings Inc. (NYSEAMERICAN:MTNB) and Eidos Therapeutics Inc. (NASDAQ:EIDX) compete on a level playing field in the Biotechnology industry. We will evaluate their performance wi
Read more
Aquestive Therapeutics Inc. (NASDAQ:AQST) and Matinas BioPharma Holdings Inc. (NYSEAMERICAN:MTNB) compete with each other in the Biotechnology sector. We will analyze and compare their profitability,
Read more
Both Matinas BioPharma Holdings Inc. (NYSEAMERICAN:MTNB) and Mersana Therapeutics Inc. (NASDAQ:MRSN) are each other's competitor in the Biotechnology industry. Thus the compare of their profitabilit
Read more
Matinas BioPharma Holdings Inc (NYSEAMERICAN:MTNB)'s share price traded down 5.8% during mid-day trading on Thursday . The company traded as low as $1.12 and last traded at $1.13. 804,747 shares cha
Read more
This is therefore a comparing of the risk, institutional ownership, analyst recommendations, profitability, dividends, earnings and valuation in Abeona Therapeutics Inc. (NASDAQ:ABEO) and Matinas BioP
Read more