PUMP stock news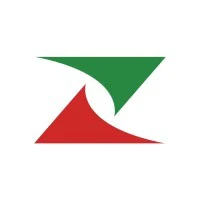 NEW YORK, Dec. 28, 2019 -- Rosen Law Firm, a global investor rights law firm, continues to investigate potential breaches of fiduciary duties by the management of ProPetro Holding Corp. …
Read more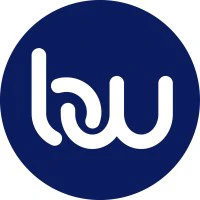 MIDLAND, Texas--(BUSINESS WIRE)--ProPetro Announces New Appointment to Board of Directors
Read more

ProPetro (PUMP) reported earnings 30 days ago. What's next for the stock? We take a look at earnings estimates for some clues.
Read more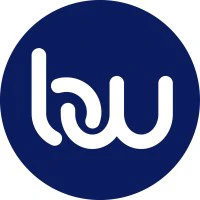 PHILADELPHIA--(BUSINESS WIRE)--Kaskela Law LLC announces that a shareholder class action lawsuit has been filed against ProPetro Holding Corp. (NYSE: PUMP) ("ProPetro" or the "Company") on behalf of investors who purchased ProPetro's securities between March 17, 2017 and August 8, 2019, inclusive (the "Class Period"). ProPetro investors are encouraged to contact Kaskela Law LLC (D. Seamus Kaskela, Esq.) at (888) 715 – 1740, or by email at
[email protected]
, to discuss this action and thei
Read more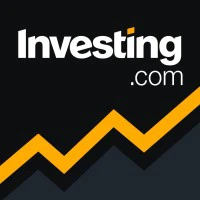 https://www.investing.com/news/stock-market-news/propetro-confirms-us-sec-probe-accounting-weaknesses-2020232
Read more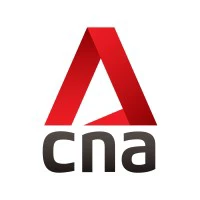 Oilfield services firm ProPetro Holding Corp on Wednesday said a board investigation had uncovered material weaknesses in its financial controls and an undisclosed related-party transaction with its former chief accountant.
Read more

ProPetro (PUMP) doesn't possess the right combination of the two key ingredients for a likely earnings beat in its upcoming report. Get prepared with the key expectations.
Read more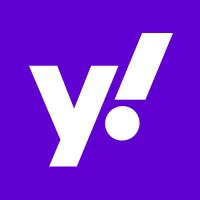 TORONTO, ON / ACCESSWIRE / October 1, 2019 / World-Class Extractions Inc. ("World-Class" or the "Company") (CSE: PUMP) (FRA:WCF) is pleased to report the financial and operating results for its first quarter ended July 31, 2019.
Read more

Investors need to pay close attention to ProPetro (PUMP) stock based on the movements in the options market lately.
Read more

ProPetro Holding (PUMP) expects an average of 25 effective fleets in the third quarter, down from 25.6 in second-quarter 2019 amid decrease in customer activities.
Read more
Top Fintech Company

featured in The Global Fintech Index 2020 as the top Fintech company of the country.
Full report by