TRX stock news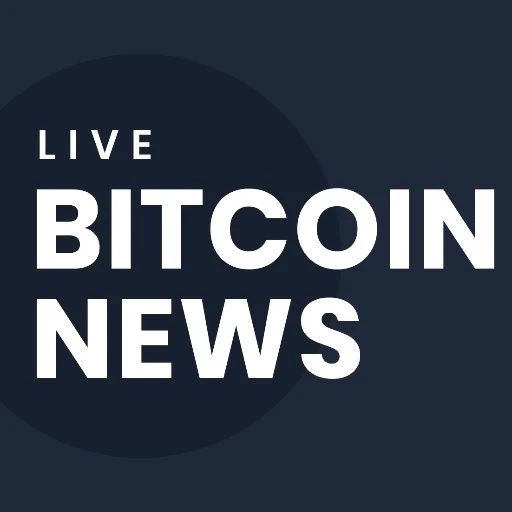 Tron price started a fresh increase from the $0.0158 and $0.0160 support levels against the US Dollar. TRX price is now trading nicely above the $0.0165 resistance level. There was a break above a key bearish trend line with resistance near $0.0168 on the 4-hours chart (data feed via Bitfinex). The bulls seem to be … The post Tron (TRX) Price Analysis: Dips Remain Attractive In Near Term appeared first on Live Bitcoin News .
Read more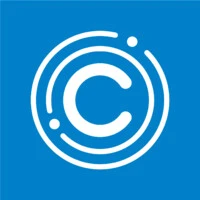 Two former employees of the TRON (TRX) blockchain project have dragged the TRON Foundation as well as CEO Justin Sun to court, alleging that they were treated in an unfriendly manner by Sun and illegally fired from the firm for objecting to the project's unlawful management practices, according to reports…
Read more

Today's daily podcast features trouble at TRON and an attack on Bitcoin Gold. It's CoinDesk's Crypto News Roundup.
Read more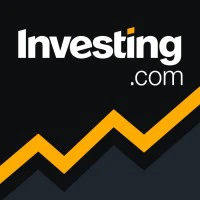 https://es.investing.com/news/cryptocurrency-news/tron-dedicara-conferencia-a-la-fallecida-estrella-de-baloncesto-kobe-bryant-1961854
Read more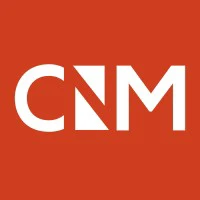 This article was originally posted on The Bitcoin News - a trusted site covering numerous topics related to Bitcoin since 2012. Tron CEO, Justin Sun, […]
Read more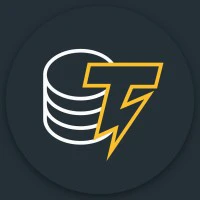 Crypto community is accusing Tron of using Kobe Bryant's death for their own gains by dedicating the 2020 niTROn Summit to the basketball legend
Read more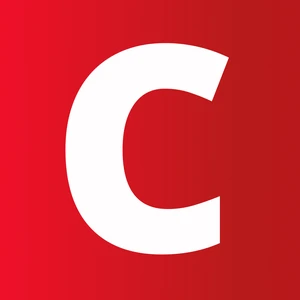 The former employees have accused TRON CEO Justin Sun and BitTorrent engineering head Cong Li of the ill-mannered behavior towards them.
Read more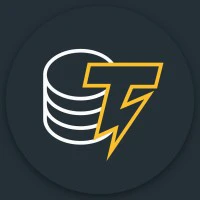 Two former employees at BitTorrent have sued Tron founder and CEO Justin Sun for $15 million in damages over alleged labor violations, discrimination and harassment
Read more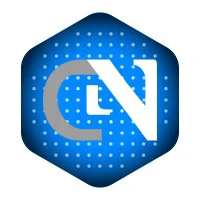 TRX coin oscillates below $0.018 price area as it loses the pace but retains support from the daily moving average.
Read more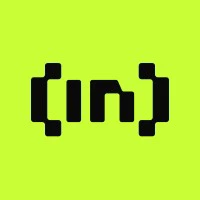 The TRON Foundation will dedicate the upcoming niTROn Summit to NBA player Kobe Bryant, who passed away in a helicopter crash on Sunday.
Read more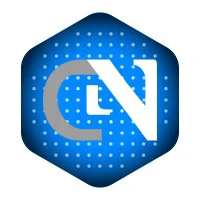 In a lawsuit filed in California, two former BitTorrent employees have accused TRON Foundation & CEO Justin Sun of workplace harassment and termination.
Read more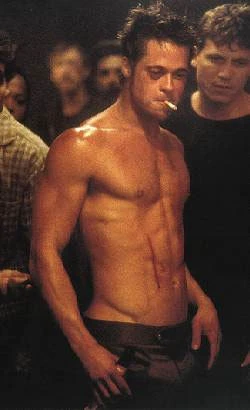 Tether Launches Gold-Backed Stablecoin, Begins Trading On Bitfinex Authored by Andrey Schevchenko via CoinTelegraph.com, Tether is now supporting a gold-backed stablecoin, Tether Gold (XAU₮), according to a Jan. 23 press release . One token represents ownership of one troy fine ounce of physical gold, currently worth approximately $1,550. image courtesy of CoinTelegraph The new product is available as an ERC-20 token on the Ethereum blockchain, as well as a TRC20 token on Tron ( TRX ). The funds are said to be backed by physical gold held in a "Switzerland vault," the press release reads. According to Tether, its gold offering is the only product among its competition that does not charge custody fees. Tether has also invited all exchanges wishing to support the new token to contact the company. Blockchain information for the Ethereum contract shows that there is currently an outstanding supply of almost 4,000 tokens, which would be equivalent to a $6.2 million market capitalization. Bitfinex has already launched XAUT trading , with one quarter of the ERC-20 supply having been moved to Bitfinex.
Read more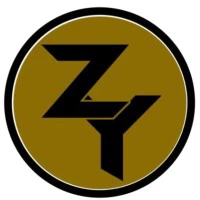 With 2019 safely in the history books and no sights of the Warren Buffet lunch, the Tron community is definitely hoping to see more partner
Read more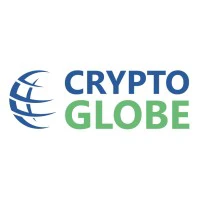 The cryptocurrency community was set abuzz this week after Apple co-founder Steve Wozniak revealed he had lunch with TRON founder Justin Sun, weeks after Sun touted a "secret project" for TRX.
Read more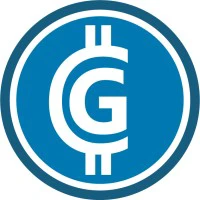 The month has started off with Tron hopefuls and the community, aka Tronics, witnessing a meeting between Tron Founder, Justin Sun, and Steve Wozniak, Apple […] The post Tron CEO Justin Sun Holds "Secret Meeting" With Litecoin (LTC) Founder appeared first on Coingape .
Read more
Top Fintech Company

featured in The Global Fintech Index 2020 as the top Fintech company of the country.
Full report by