USFD stock news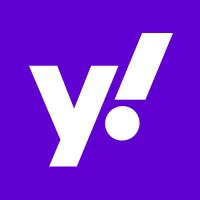 Investing in small cap stocks has historically been a way to outperform the market, as small cap companies typically grow faster on average than the blue chips. That outperformance comes with a price, however, as there are occasional periods of higher volatility. The last 12 months is one of those periods
Read more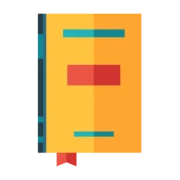 US Foods Holding Corp (NYSE:USFD) – Stock analysts at Jefferies Financial Group increased their Q2 2020 earnings estimates for US Foods in a research note issued to investors on Thursday, November 14th. Jefferies Financial Group analyst C. Mandeville now forecasts that the company will post earnings of $0.79 per share for the quarter, up from […]
Read more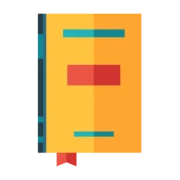 Shares of US Foods Holding Corp (NYSE:USFD) have received an average rating of "Buy" from the eight ratings firms that are currently covering the stock, Marketbeat Ratings reports. Three equities research analysts have rated the stock with a hold recommendation, three have assigned a buy recommendation and one has issued a strong buy recommendation on […]
Read more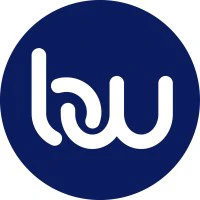 ROSEMONT, Ill.--(BUSINESS WIRE)--US Foods Holding Corp. (NYSE: USFD) has announced the winners of its 2019 Supplier of the Year Awards, the company's annual supplier recognition program. US Foods recognized four companies for their innovation, reliability, best-in-class service and shared commitment to helping restaurant operators "Make It." "We are proud to highlight our remarkable partners for their hard work, dedication to excellence and consistency with providing the highest quality product
Read more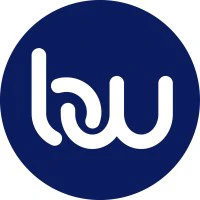 ROSEMONT, Ill.--(BUSINESS WIRE)--US Foods Holding Corp. (NYSE: USFD) announced today the newest class of culinary students receiving US Foods Scholars awards. Eight students from cities across the country were each awarded a scholarship of up to $20,000 to help them pursue an education in the culinary arts and enter the restaurant industry. The new scholars will also receive learning and development opportunities with US Foods culinary professionals throughout the school year. The US Foods Scho
Read more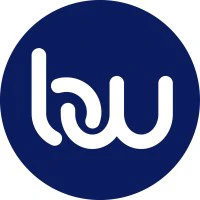 ROSEMONT, Ill.--(BUSINESS WIRE)--US Foods Holding Corp. (NYSE: USFD), one of the leading foodservice distributors in the United States, today announced results for the third quarter of fiscal 2019. In this press release we refer to certain organic financial results. Organic financial results exclude contributions during the respective period from the Food Group of Companies (the "Food Group"), which was acquired on September 13, 2019. Third Quarter Fiscal 2019 Highlights Total case volume incre
Read more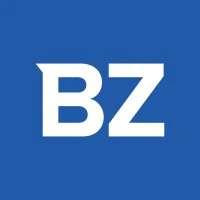 Companies Reporting Before The Bell US Foods Holding Corp. (NYSE: USFD) is estimated to report quarterly earnings at $0.60 per share on revenue of $6.49 …
Read more

US Foods Holding Corp. (USFD) possesses the right combination of the two key ingredients for a likely earnings beat in its upcoming report. Get prepared with the key expectations.
Read more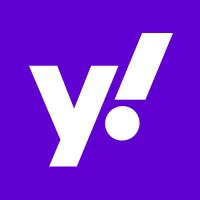 Hedge funds and large money managers usually invest with a focus on the long-term horizon and, therefore, short-lived dips or bumps on the charts, usually don't make them change their opinion towards a company. This time it may be different. During the fourth quarter of 2018 we observed increased
Read more

US Foods Holding Corp. (USFD) delivered earnings and revenue surprises of 1.59% and 1.34%, respectively, for the quarter ended June 2019. Do the numbers hold clues to what lies ahead for the stock?
Read more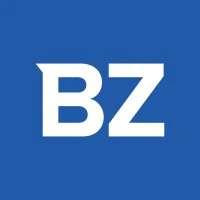 Companies Reporting Before The Bell US Foods Holding Corp. (NYSE: USFD) is expected to report quarterly earnings at $0.63 per share on revenue of $6.36 …
Read more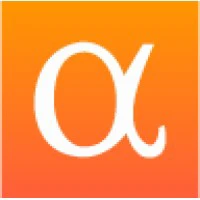 Read more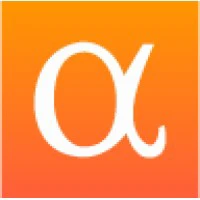 Read more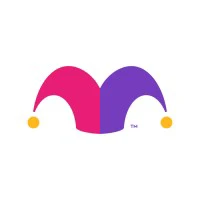 USFD earnings call for the period ending March 31, 2019.
Read more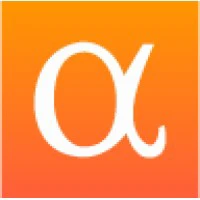 Read more
Top Fintech Company

featured in The Global Fintech Index 2020 as the top Fintech company of the country.
Full report by