VALE stock news

The rupture of mining company Vale's dam remains raw in a town of 40,000 people that's trying to lift itself up after the blow
Read more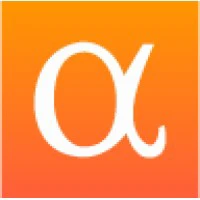 China's second biggest steelmaker says its trading arm secured two letters of credit to purchase iron ore from Vale (NYSE:VALE) in a 200M yuan ($29 million
Read more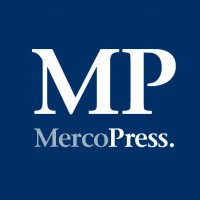 Vale's former chief executive officer was charged with homicide for the massive dam collapse that killed more than 250 people in Brazil last January (2019). Fabio Schvartsman is the highest-profile executive facing criminal charges for Brazil's worst environmental disaster.
Read more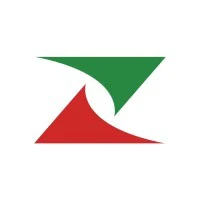 By Luciana Magalhaes and Samantha Pearson BRUMADINHO, Brazil -- Brazilian prosecutors charged Vale SA's former CEO Fabio Schvartsman and 10 others from the mining company with homicide… | January 22, 2020
Read more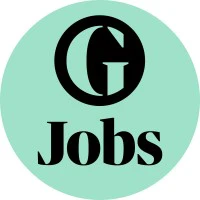 Former CEO of mining giant Vale among those charged Vale 'acted directly to create false impression of safety in dams' Brazilian prosecutors have charged 16 people – including the former CEO of mining giant Vale – with murder and environmental crimes over the collapse of tailings dam which killed 270 people on 25 January 2019. The charges were announced by state prosecutors in Minas Gerais days before the first anniversary of the disaster, which sent a torrent of liquid mining waste across the picturesque countryside , flattening Vale's plant, offices and canteen, and killing guests at a nearby countryside guesthouse. Continue reading…
Read more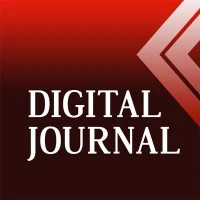 State prosecutors in Brazil on Tuesday charged mining giant Vale, its German auditor and 16 individuals over a massive dam collapse that killed 270 people last year.
Read more

Prosecutors in the Brazilian state of Minas Gerais say they will bring charges against mining giant Vale, its German auditor Tuv Sud, and 16 individuals in connection with the dam collapse last January that killed more than 200 people
Read more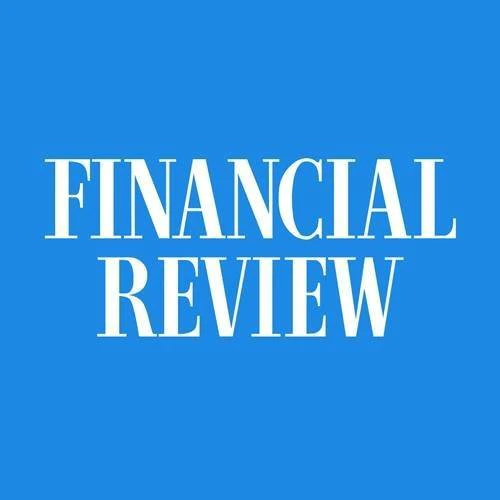 Vale's shares have rebounded from last year's dam disaster sell-off. The mining giant's reputation, however, hasn't.
Read more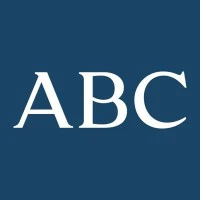 El cofundador y director general de Tesla está próximo a recibir una fuerte remuneración por el paquete de acciones que posee del fabricante automovilístico y cumplir con determinados objetivos, según informan varios medios internacionales como CNN. Un particular «Gordo» de la Lotería que se cifra en 350 millones de dólares en opciones sobre acciones. En concreto, el máximo responsable de Tesla, cuenta con el precedente de 2018 en el que los accionistas de la compañía acordaron retribuir a Musk con un paquete de stock options (opciones sobre acciones) condicionado a alcanzar unos ambiciosos objetivos de crecimiento en operaciones y valor de mercado. Esto podría convertirle en el hombre más rico del mundo. El reciente ascenso de las acciones de Tesla, las cuales se han revalorizado cerca de un 30% este año triplicando su valor desde principios de junio, coloca a Musk cerca de recibir este pago . Lo que podría venir en forma de opciones para comprar 1,7 millones de participaciones a un precio reducido.
Read more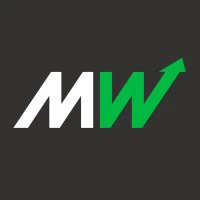 Jan 10, 2020 (Xherald via COMTEX) -- Global Metal Ore Mining Market Report is available at MarketInsightsReports gives an overview of the Metal Ore Mining…
Read more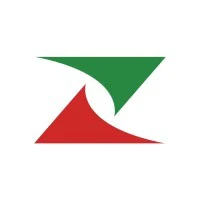 Rio de Janeiro, December 26th, 2019 - Vale SA announces that it has successfully completed a US$ 3 billion syndicated revolving credit facility, which will be available for five years. … | December 26, 2019
Read more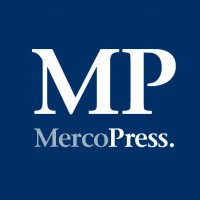 A dam owned by iron ore company Vale SA that was the subject of an investigative report by a TV program last week is structurally sound and there is no reason for concern, Brazil's national mining regulator said this week.
Read more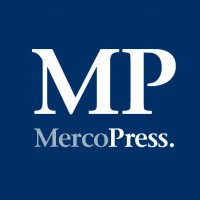 State prosecutors in Brazil have identified cracks in a tailings dam owned by iron ore mining company Vale SA and have asked the firm to hire an independent auditor to look into the matter, a television station reported on Friday night.
Read more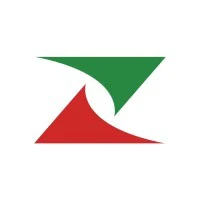 By Samantha Pearson and Luciana Magalhaes SÃO PAULO -- Vale SA said experts hired by the miner have concluded that drainage problems were largely to blame for the collapse of its dam in… | December 12, 2019
Read more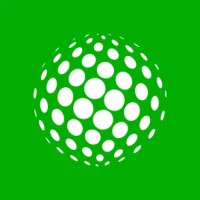 EBITDA margin should expand on production growth and healthy price realization. Deleveraging is an added positive for Vale stock.
Read more
Top Fintech Company

featured in The Global Fintech Index 2020 as the top Fintech company of the country.
Full report by