AAPL stock news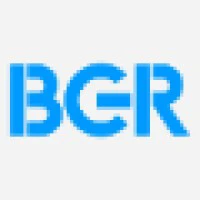 Many of the Apple leaks in recent weeks have (understandably) revolved around the iPhone 9, as it is expected to be the next major release from the company. That said, it likely won't be the only Apple hardware to debut in the first half of the year, an assumption supported by a new leak from Ben Geskin on Twitter. Previous leaks and rumors have suggested that the 2020 iPad Pro will feature a square camera array similar to that of the iPhone 11 and iPhone 11 Pro. The purported iPad Pro case in the tweet below has a square cutout that would fit this array perfectly, as well as a hole for the headphone jack on the side, a cutout for the power button at the top, and a cutout for the USB-C port at the bottom of the case. Check it out right here: https://twitter.com/BenGeskin/status/1231854820883075075 Apple has yet to confirm anything about its hardware lineup for 2020, but reports have claimed that the 2020 iPad Pro might be the first device built by Apple to adopt a 3D time-of-flight sensor .
Read more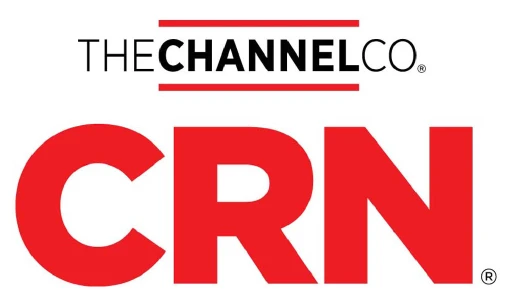 IT stocks from Dell, Nvidia, Apple and AMD stock all dropped as fears of the expanding coronavirus continues.
Read more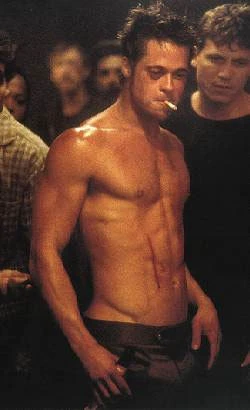 China Mobile Phone Sales Crash Most On Record China's mobile phone industry cratered in January as shipments plunged by more than a third, according to a new report from China Academy of Information and Communications Technology (CAICT). China shuttered dozens of cities, closed major manufacturing hubs, shutdown retail stores, and placed more than 700 million people in lockdown for virus containment purposes, creating one of the most massive demand shock the country has ever seen, resulting in the bust of the mobile phone industry in January. CAICT reported domestic mobile phone shipments were around 20.8 million units, down 38.9% year-over-year. The report noted mobile phone shipments by local brands reached about 18.3 million units, down 42.9% year-over-year, which accounted for 88% of the domestic mobile phone shipments. It also noted, smartphone shipments were 20.4 million units for the month, down 36.6% year-over-year, which accounted for nearly 98% of all domestic mobile phone shipments in the month.
Read more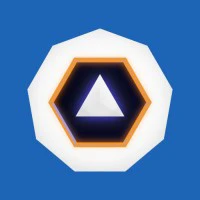 If accurate, the days of Apple being bound by Intel's chip release cycles – and the delays that often accompany them – could soon come to an end. And as we've seen with the iPhone, there are huge benefits to…
Read more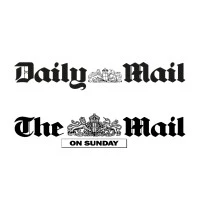 Billionaire Warren Buffet shared in a recent interview with CNBC that his 'flip phone is permanently gone' and he is now using Apple's 'latest model' smartphone, the iPhone 11.
Read more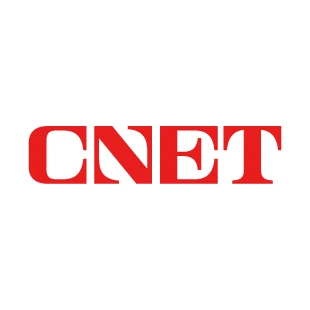 The first Mac chip designed by Apple was previously rumored for 2020.
Read more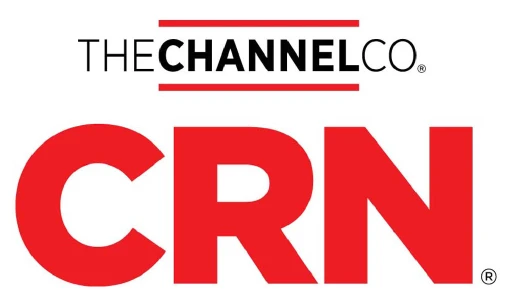 Apple is reportedly planning to launch its own 5-nanometer Arm-based chips in Macs during the first half of 2021.
Read more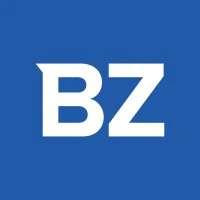 If Bernie Sanders were to become president, it could be good for Roku Inc (NASDAQ: ROKU ) and a problem for Apple Inc. (NASDAQ: AAPL ) and Amazon.com Inc . (NASDAQ: AMZN ), according to a DA Davidson first-take look at the potential impact of Sanders' proposals. Sanders, who cemented front-runner status in the Democratic primary with a win in the Nevada Caucuses, could be bad for big FAANG companies that may stand to lose corporate tax breaks if Sanders were to defeat President Donald Trump later this year and gain a Democratic majority in the U.S. Senate, DA Davidson analyst Tom Forte wrote in the latest in a series of looks at presidential candidate policies. See Also: 8 Stocks To Buy For This 2020 Presidential Election Year Education Policies Could Ramp Consumer Spending But one of Sanders' proposals could be a huge boost for several big companies, particularly those that depend on consumer spending, including companies like Amazon and Apple. If Sanders were to be able to pull off his education proposals, including the creation of tuition-free college opportunities, the canceling of student debt for nearly 50 million Americans and raising the starting salaries of teachers, it could be a boon to corporate America - even though it might …
Read more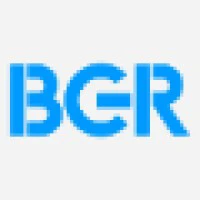 We know how much our readers love free iOS apps, which is why we dig through the App Store as often as we can to round up the top iPhone and iPad apps on sale for free. Today, we've come up with six different paid apps that are all temporarily free downloads. Only the developers know when these deals might end, so definitely hurry up and grab these freebies before it's too late. This post covers paid iPhone and iPad apps that have been made available for free for a limited time by their developers. BGR is not affiliated with any app developers. There is no way to tell how long they will be free. These sales could end an hour from now or a week from now — obviously, the only thing we can guarantee is that they were free at the time this post was written. If you click on a link and see a price listed next to an app instead of the word "get," it is no longer free. The sale has ended. If you download the app anyway, you will be charged by Apple. Some apps may have additional features that require in-app purchases.
Read more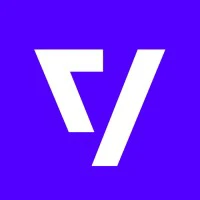 Apple may release its very first ARM-based laptop without an Intel processor as soon as next year, according to reputable KGI Securities analyst Ming-Chi Kuo. The new models are likely to show up as early as 12 months from now, Kuo predicts.
Read more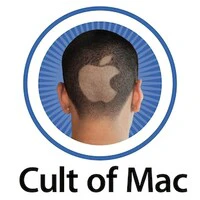 Despite selling off nearly $1 billion worth of Apple shares earlier this month, Berkshire Hathaway CEO Warren Buffett is still bullish on the
Read more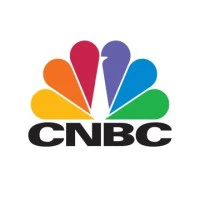 Apple is planning to release a Mac computer with an Apple-designed processor in the first half of 2021, TF Securities analyst Ming-Chi Kuo said in a note on Monday.
Read more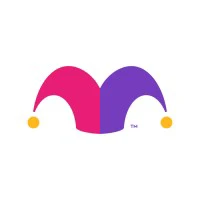 Investors are bracing for the negative impact of the coronavirus on the tech giant's business.
Read more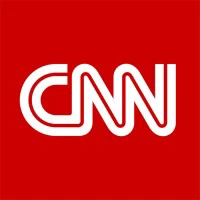 Warren Buffett, one of Apple's largest shareholders, finally owns one of the company's most popular products.
Read more