AMAT stock news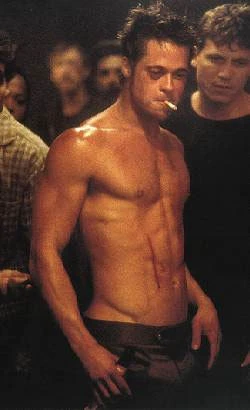 Is Huawei Behind The Massive Semiconductor Bubble… And Why It's About To Burst For those still looking for signs that there central banks have created an epic asset bubble of unprecedented proportions, and who refuse to acknowledge that the S&P is now trading at higher multiples than the first tech bubble... ... we have just the chart for you: the SOX Philadelphia Semiconductor series. Having successfully blown past the dot com highs, the SOX index has nearly doubled over the the past year, yet what is bizarre is that this move certainly was not on the back of earnings, which are now lower than where they were when the index was over 40% lower! This unprecedented - and growing - stock price bubble has not escaped the attention of the "smart money" either. Indeed, as Bloomberg writes today, even as hedge funds' exposure to tech shares remains at the highest level in at least a decade, they haven't added to holdings in software and service providers. Instead, hedge funds are betting big on the chipmakers and hardware firms, according to prime brokerage data compiled by Morgan Stanley.
Read more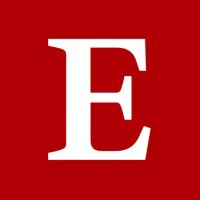 Pour les valeurs à suivre, cliquez sur (Laetitia Volga)
Read more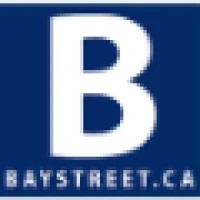 A lack of trade tensions between China and the U.S. sent semiconductor stocks to new highs in the last few months. The bell-weather stocks like Applied Materials (NASDAQ:AMAT) and Lam Research (NASDAQ:LRCX) signaled a rebound ahead, as the supplies eased. …
Read more

By Brandon Rakszawski, Senior ETF Product Manager for VanEck Global 2019 was an impressive capstone to an equally impressive decade for the Morningstar® Wide Moat Focus IndexSM ("Moat Index"). Superior stock selection was the theme of the year, with KLA Corp. (KLAC), Applied Materials Inc. (AMAT) and Facebook (FB) being the top contributors to Moat Index performance. Each company […] The post The Moat Stocks that Powered 2019 Outperformance appeared first on ETF Trends .
Read more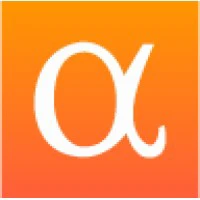 Applied Materials (NASDAQ:AMAT) tops our list, but notice Demand is dropping on the 20-day bar chart and there is a short term SAR Sell signal, S in the far right column. We are looking for some short term price weakness that will probably trigger our Buy-on-Weakness signal in the Timing, Tmg, column of the report.
Read more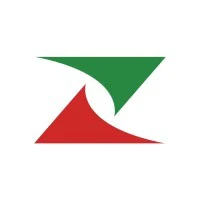 By Michael Dabaie Applied Materials Inc. shares were up 1.6% to $62 in midday trading. Nomura raised it price target on the provider of materials engineering solutions used for chips… | January 2, 2020
Read more

The Zacks Analyst Blog Highlights: QUALCOMM, Ichor, Applied Materials, KLA-Tencor and MACOM
Read more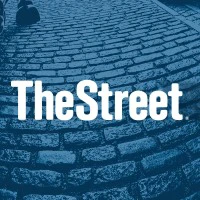 Chipmakers Advanced Micro Devices and Applied Materials get price target boosts from Nomura Instinet.
Read more

The Zacks Analyst Blog Highlights: Fortinet, Martin Marietta Materials, Synopsys, Applied Materials and Copart
Read more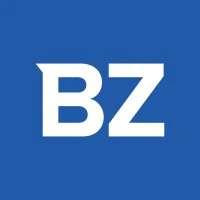 This weekend's Barron's suggests how to play what could be a doozy of a coming year. Other featured articles look at 2020 tech trends and innovations in exchange traded funds. Also, the prospects for a chip equipment leader, a struggling aerospace giant, upcoming IPOs and more. Jack Hough shares why investors should prepare for a brave new world of stocks and stock indexes in " The 2020s May Be a Doozy. Stick With the Tried and True in Investing. " Should Broadcom Inc (NASDAQ: AVGO ) be part of your portfolio? Jack Hough's " Chip-Equipment Stock Applied Materials Is Not as Cheap—but Still a Buy " shows that Silicon Valley stalwart Applied Materials, Inc. (NASDAQ: AMAT ) has strong free cash flow and a diversified product lineup headed into the new year. In " 4 Stocks to Play 2020's Most Important Tech Trends ," Tae Kim makes a case that there are big things coming for 5G, the cloud, videogames and more. How to see through the hype and find the … Full story available on Benzinga.com
Read more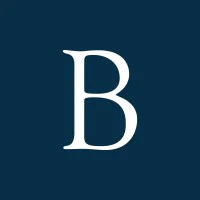 Even if a recovery is semiconductors is priced in, chip-equipment maker Applied Materials is still a buy.
Read more

Shares of Applied Materials have soared nearly 90% in 2019 to outpace fellow high-flying chip stocks. AMAT also topped Q4 estimates in November and provided upbeat guidance ahead of what looks to be a strong 2020 for the chip industry…
Read more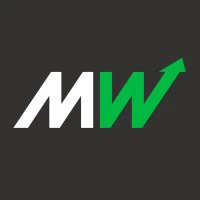 Dec 23, 2019 (Xherald via COMTEX) -- The report presents an in-depth assessment of the Semiconductor Fabrication Software including enabling technologies,…
Read more
Top Fintech Company

featured in The Global Fintech Index 2020 as the top Fintech company of the country.
Full report by